AARP Alaska
Working to enhance the quality of life for our 82,000 members in Alaska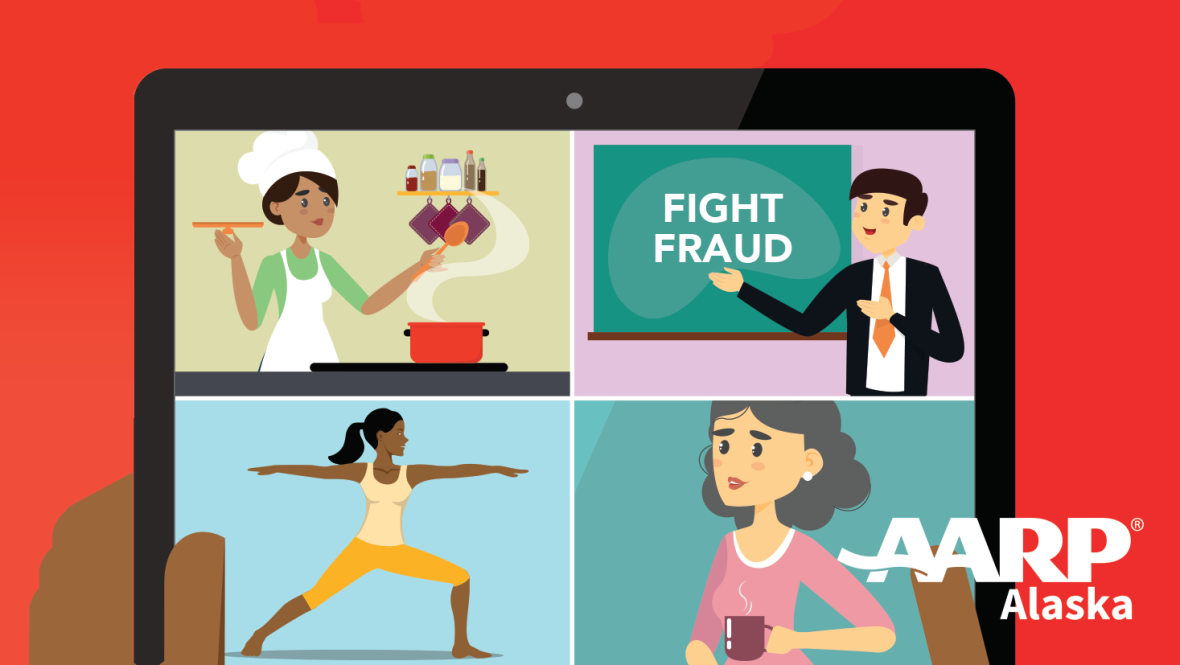 NOV 16, 2020
Two upcoming workshops that will give you the tips and resources you need as a caregiver and to advance your technology skills, focusing on tangible, helpful advice during the pandemic.
APR 20, 2020
View the latest information and articles from AARP Alaska.
APR 9, 2020
If you're worried, you can check in to confirm safety precautions and bring some peace of mind.
NOV 11, 2020
Wednesday, November 11 at 3:15 pm AKDT Sky Blossom