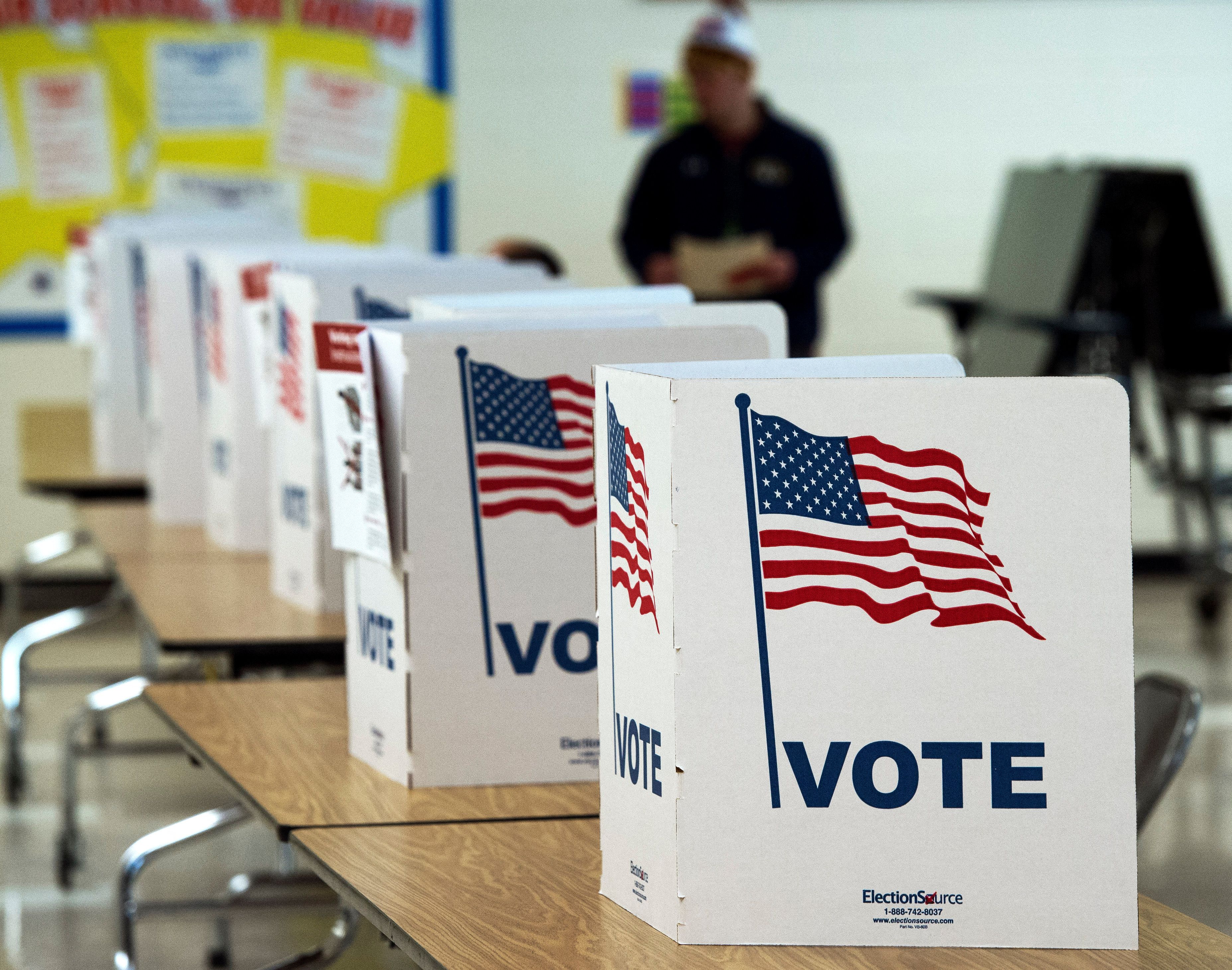 Alaskans in November will select a U.S. senator using ranked-choice voting, letting them declare preferences for more than one candidate. Read how at elections.alaska.gov.

AARP interviewed the top three vote-getters from the August primary, asking about issues important to older voters. Interviews were edited for clarity and length. The candidates are educator Pat Chesbro (D), incumbent Sen. Lisa Murkowski (R) and Kelly Tshibaka (R), former commissioner of the Alaska Department of Administration.


If elected, how would you protect earned Social Security benefits for the future?
CHESBRO: We need to make sure that Social Security payments keep up with inflation. I think that's a really important piece. And we need to make sure that the money people put into [Social Security] preserves it and that if the government needs to put money in to help stabilize it, we should.

MURKOWSKI: One of the things that I've been really keyed in and focused on is the issue of the WEP GPO—the Windfall Elimination Provision and the Government Pension Offset. This impacts far too many Alaskans. … Anything that unfairly prevents our public sector workers and their families, whether they're firefighters, whether they're teachers—if they can't receive their full Social Security benefits, we lose out on them here. … I've been leading on this legislation to repeal this provision for years.

TSHIBAKA: It's really important that we ensure the long-term stability of Social Security. We need to protect the benefits of our current beneficiaries and those who are coming up as beneficiaries. Right now, everyone's getting hit really hard with inflation and the cost of our goods, especially here in Alaska. … We need to make sure that the [cost-of-living adjustment] is keeping up with inflation.


How would you strengthen Medicare, which provides critical health coverage for older Americans?
MURKOWSKI: What we have been targeting is telehealth services. During COVID, there were provisions that allowed for expanded telehealth, but we need to make that permanent ... to support and to help grow Alaska's health care workforce, but also to ensure that Medicare covers services for a broader set of provider types.

TSHIBAKA: The modernization of Medicare needs to be a high priority right now. ... We can build on the success of Medicare Advantage, that private insurance option that seniors have. Another thing we can do is allow medical savings accounts. Just giving more options to seniors. ... Right now, we give our providers tax deductions for seeing Medicare patients. I think we should move that to tax credits.

CHESBRO: Because of the payment schedule, many doctors won't even see Medicare patients. So that's another issue to think about: What is the repayment schedule, and should that be varied depending on where you live? I don't know if it is, but I know there are a lot of doctors in Alaska that do not take Medicare. If your own doctor retires, sometimes it's very difficult to find somebody else.


How will you lower prescription drug prices for all Americans?
TSHIBAKA: We need to allow Medicare, for example, to negotiate prices with drugmakers. ... We started doing that when I was commissioner, negotiating with the prescription drug companies, with pharmacies and then also with providers here in town. ... We've got to make sure we reform Medicare so that affordable
generic drugs ... come to market more quickly. ... We can also import lower-cost medications from other countries.

CHESBRO: It seems like we ought to look at the rules. So often it is federal dollars that are applied to the research. And then all of a sudden, if [drug companies] make one tweak, they can raise the price. I think we need to look at the rules. If the majority of the money has gone into the research that develops that drug, then we also should look at the actual cost of producing it.

MURKOWSKI: We don't share a border with any other state. We do share a border with Canada, and Alaskans in our border communities, our coastal communities, go across the border to their neighbors very often to receive prescription drugs. I think making sure that we are addressing price issues by allowing for safe importation from Canada is absolutely reasonable.


Millions of American workers have no way to save for retirement through their jobs. If you're elected, what steps would you take to help American workers save for their own retirement?
CHESBRO: Obviously wages need to go up, but we also need … financial literacy. People need to learn about this. We need to help people figure out how they can put even a little bit away. And all jobs really should have some provision for people to be able to save from their paycheck directly, because if you don't ever see it, you don't spend it as much. And it's hard. When my husband and I were maybe a little too footloose and fancy-free for a while, we went to a financial planner and she helped us figure out how much did we actually need to spend. And then we put money aside in different things. And that is what I can rely on now. I have a pension from the teachers, and he actually worked for the city and I have part of his pension. But that extra money that you get because you save—plus that mindset about saving, even though it doesn't seem like a lot—over time, it does grow.

TSHIBAKA: When people plan and save for retirement, they have an expectation that their dollar's going to be worth the same as it was when they retired. And I think we owe it to these people to protect their dollars, even if it's just a small amount. Inflation doesn't just happen. Congress is responsible for this. And Congress is also responsible for protecting people's money as they're trying to set it aside. Excessive spending bills that they pay for by printing dollars and devaluing the amount of money people have in their savings account, or what they're trying to save, is so reckless and irresponsible. It's negligent for people and their money. … And now all these seniors I'm talking to across the state, their retirement isn't going to last as long as they planned. They're panicking. ... So the number one thing to do is to back away from excessive spending and reckless printing of money and get our economy back under control so that our dollar is worth our dollar.

MURKOWSKI: Well, I think the first thing that we do is we don't penalize you for the savings that you have accrued, that you have built. … What you may have saved to help support yourself, to help support your children, your family, you are effectively penalized for what you have tried to do for purposes of saving. That's one aspect of it. … We're long overdue for ensuring greater protection for pension reforms. This is something that within the [Health, Education, Labor and Pensions] Committee there are various efforts in subsequent Congresses to focus on pension and pension reform. But I think this is an area that would be ripe in the new Congress. Again, when you have saved over the years, you want to be able to enjoy the benefits of your savings. When we have in place either systems that penalize that or do not allow for protection, that doesn't do a service to those who have worked so hard to save for their later years.

Learn more at chesbroforalaska.com, lisamurkowski.com and kellyforak.com.

Also of Interest: