Home & Family
Discover the latest on caregiving, universal design, livable communities, grandparenting, driver safety and more.
To help residents get a jump on post-work preparations, AARP Alaska is offering free Secure Your Future workshops in Fairbanks.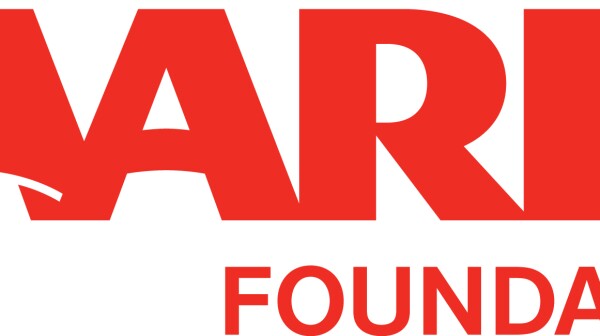 AARP Foundation Draws Attention to Social Isolation and Offers Resources at Connect2Affect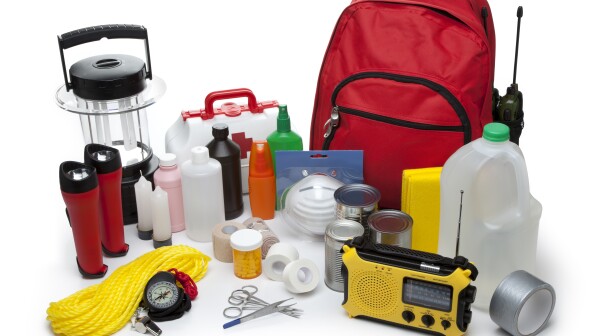 September is Emergency Preparedness Month—perfect timing for the 2017 Emergency Preparedness Expo in Mat-Su Valley. Cosponsored by AARP Alaska, the free expo is Saturday, Sept. 30, 10 a.m. to 4 p.m., at the Menard Sports Center, 1001 S. Clapp St., Wasilla.