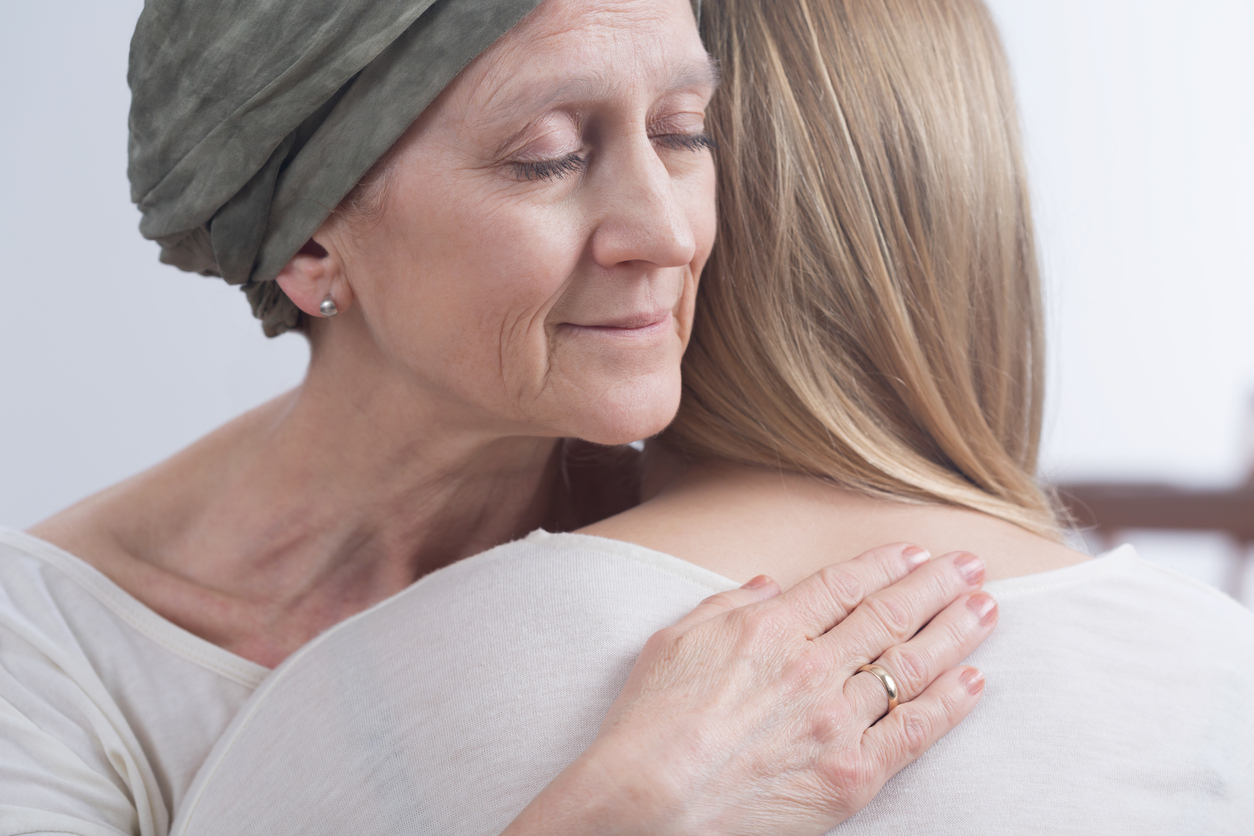 People caring for loved ones with cancer face unique challenges and often lack support. The Arizona Myeloma Network (AZMN) offers training for these caregivers, and AARP Arizona is sponsoring three free sessions on Saturdays—Sept. 30, Dec. 9 and Feb. 10—from 8:30 to 11:30 a.m.

Participants will learn skills and strategies they can use to help patients with any kind of cancer and to relieve their own stress. Topics include cancer pain, communication, insurance, nursing care and key questions to ask doctors.

The sessions will be held at Embassy Suites by Hilton, 5001 N. Scottsdale Road, in Scottsdale. A continental breakfast is included.

To register, go to azmn.info/care. To plan a cancer caregiver program for your business or community, call Barbara Kavanagh of AZMN at 623-466-6246.