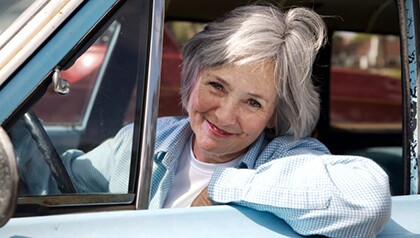 Basic motoring skills don't change much, but the technology in cars is evolving. With increasing numbers of older adults behind the wheel, AARP Arizona is offering free workshops to keep motorists up to date, independent, safe and confident on the road.

The workshops familiarize drivers with features such as blind-spot warning systems, smart headlights, reverse monitoring systems, collision and lane-departure warnings, assistive parking systems, adaptive cruise control and emergency response systems.

In 2016, about 1 in 7 licensed drivers nationwide were 65 or older. By 2029, the proportion is expected to rise to nearly 1 in 4.

To register for an AARP Smart DriverTEK workshop on Wednesday, July 19, at the Tempe Westside Multigenerational Center at the Cahill Senior Center, click here or call 866-591-8105 toll-free.