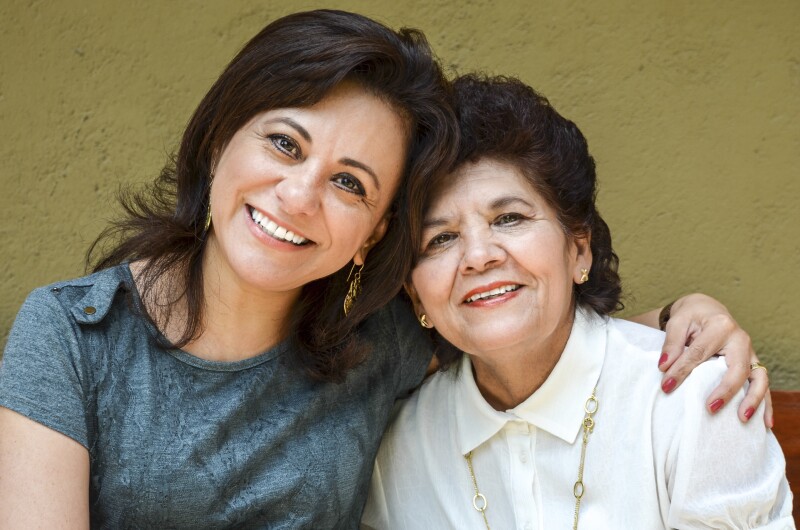 Becoming a caregiver is an important but often challenging journey. When an unpaid family caregiver first starts helping a loved one, the caregiver doesn't always know where to begin or where to turn for guidance.

To help close the information gap, AARP Arizona has developed resource guides in print and online. These guides offer information about organizations and agencies that provide services such as in-home care, adult day care, financial planning, legal guidance, senior housing, Social Security, Medicare, medication management, support groups, respite and more. The Phoenix Metro Caregiving Resource Guide and the Yavapai County Resource Guide share information about resources in those specific areas.

To learn about caregiving resources in the state, go to local.aarp.org/phoenix-az/caregivers.