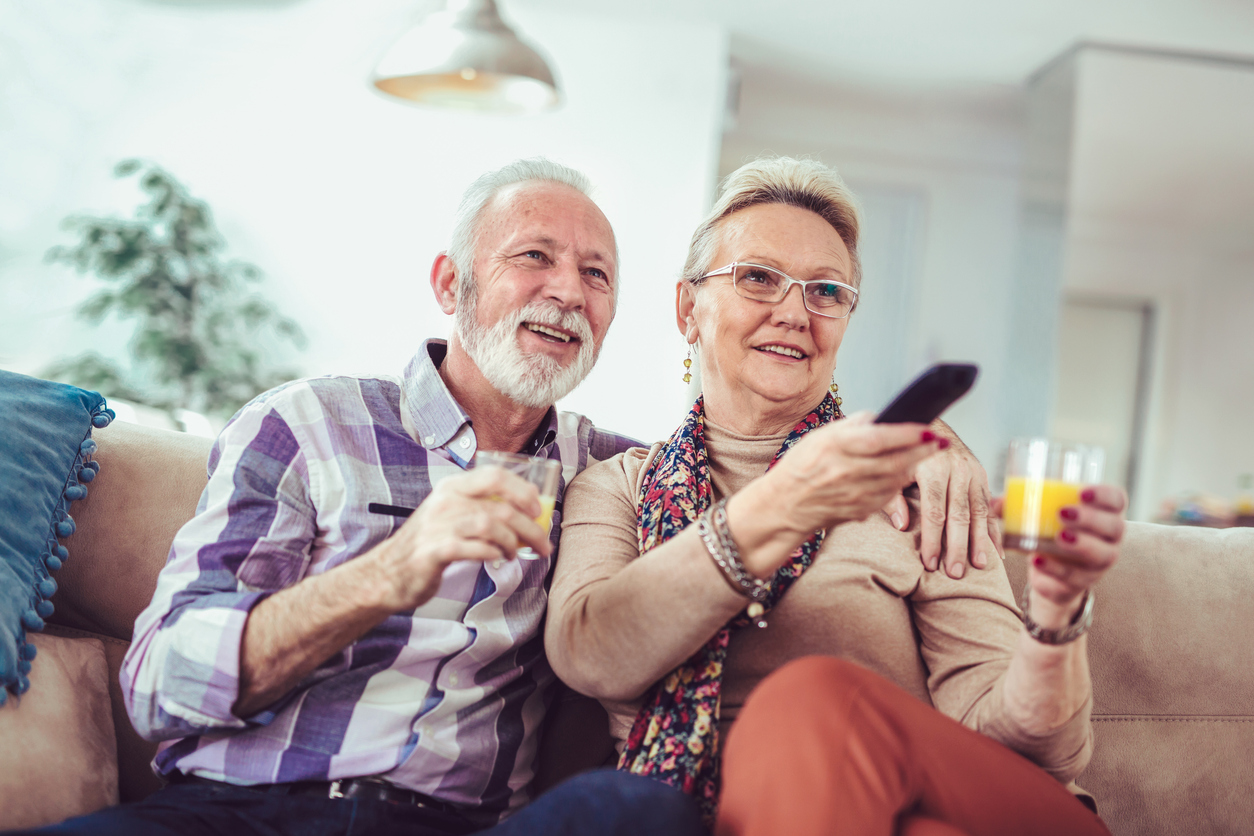 Issues of concern to an aging population are hot topics right now on the PBS public affairs program Arizona Horizon, which airs weeknights at 5:30 and 10 p.m .

The half-hour show includes three segments nightly, and AARP Arizona is sponsoring a series of segments that will run one per month through December.

Topics will include caregiving, retirement security, age-friendly communities, brain health, technology, veterans' issues and volunteers 50-plus who are making a difference in Arizona.

Some of the segments will be broadcast later this year as half-hour specials for Arizona Horizon. Check local listings for dates. The programs also can be viewed online at azpbs.org.