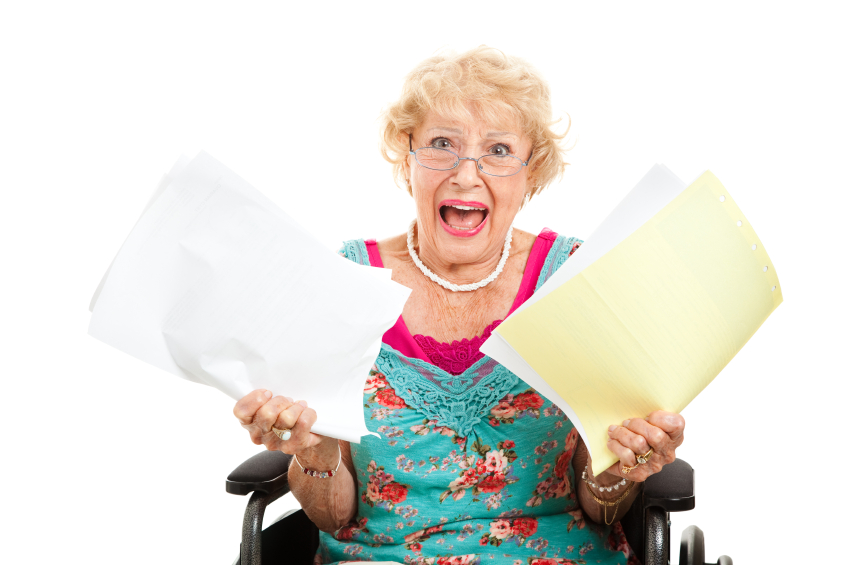 There is a great deal of confusion surrounding the state of taxes in America. Congress will continue to push forward on tax reform with the approval of the budget in the Senate, but there is one aspect that AARP doesn't want to get lost in the shuffle: The Medical Expense Deduction. Essentially, this allows you to deduct out-of-pocket medical expenses after exceeding a certain level of income based on your age.

The current tax proposal would open the door to large tax hikes for those over 65, because the Medical Expense Deduction would be eliminated. This would undoubtedly hurt millions of older Americans, because they use that deduction to save money on their many out-of-pocket expenses.

Click here to tell our Senators to support the Health Care Tax Prevention Act.

Click here to read more about this topic.