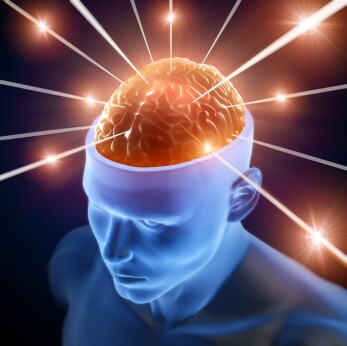 During the last three weeks I've truly lived up to the term "Road Warrior." This week it's Atlanta for a series of meetings and part of the AARP Life@50 event. If you haven't had a chance to attend in the past definitely mark your calendars for 2014 and join us for one of these action-packed information-filled extravaganzas! Since 2002 I have attend most of these, and now that AARP has moved to two events a year, I am excited to see what this new format has to offer. Take a look at the sites for the 2014 events in Boston and San Diego, I hope you can attend one of these! There is always a wealth of things to do and learn.

Last week I was in Washington, DC to begin the planning process for our work in 2014. The work AARP will continue to do on Medicare and Social Security, and on health and financial security in general, will move our country forward to finding strong solutions for generations to come.

Two weeks ago I was in DC I had the opportunity to travel through Montana and Wyoming, and the Montana leg of the trip gave a glimpse into the future at Senator Baucus's Economic Summit which featured many of these countries esteemed corporate leaders - including Sheryl Sandberg, Meg Whitman, Elon Musk and Alan Mulally, among others. These leaders spoke about the future, about innovation and about how to keep this country in the role of world-wide leader.

The Wyoming leg of the trip was especially exciting - you might not believe it, but there is so much more to Wyoming than buffalo! I was able to see the interest in learning more about brain health and staying fit for life. At AARP we hear clearly from members that brain health and staying mentally sharp top their concerns and that they'd like AARP to provide more information on it. In response AARP has started great Brain Health information page (including games!) and the Wyoming conference, attended by a couple hundred members, was a reminder of how important this issue is for so many.

What always strikes me about seeing the Brain Health conferences is how much brain health is related to staying physically fit. Our AARP healthy living information is really the key to a healthy and active lifestyle at any age. I have focused several blogs on E-Bikes and I still think this is an unknown option for so many, but there are really so many ways to stay moving and stay off the couch. Even walking is a great way to get the heart rate up.

You can read my previous blogs and read more about health and wellness.

As always I look forward to you feedback and conversations. You can comment here or email me.

Looking forward to it!