Arizonans are gearing up for a busy election year in 2020, starting with the presidential primary in March. Some key dates to keep in mind: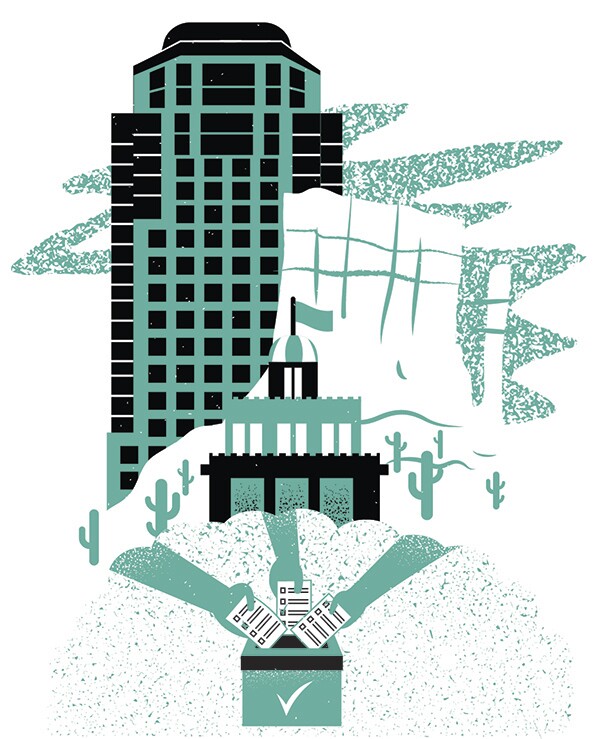 To vote in the March 17 primary—officially, the Presidential Preference Election—you must be registered to vote by Tuesday, Feb. 18. Candidates for the Democratic Party nomination will be the only ones on the ballot, and only registered Democrats can vote. The state Republican Party has announced it will not participate in the March primary.
The state primary on Aug. 4 will include contests for U.S. Senate, U.S. House and all seats in the state Legislature. To vote in that primary, voters must be registered by Monday, July 6. Independents are allowed to vote in the state primary, but they must select a party ballot.
Finally, the general election is Nov. 3. To vote for president and all other offices, you must be registered by Monday, Oct. 5.
AARP Arizona will announce plans later this year for getting out information on the key issues facing voters. AARP does not support or oppose candidates.
For more information about Arizona's election process and registration requirements, go to the Secretary of State's Elections Division at azsos.gov/elections or call 877-843-8683. —James Garcia