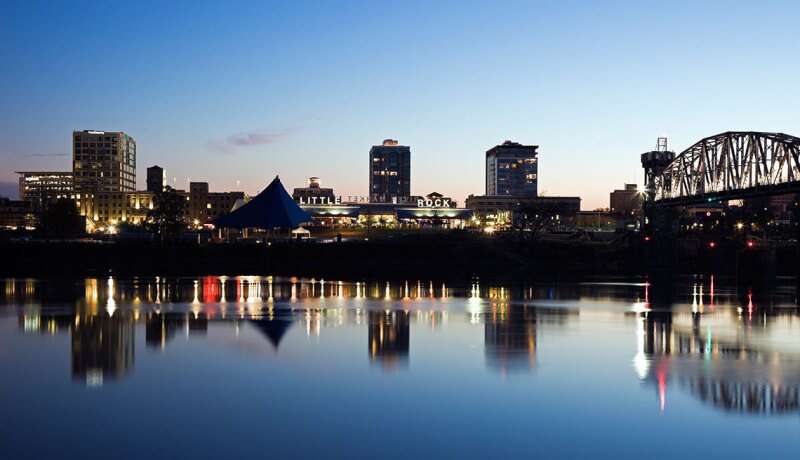 Survey findings show that many Arkansas registered voters ages 18 to 64 who are in the workforce do not feel financially prepared for retirement.

Key findings include the following:

Three in four (74%) Arkansas registered voters support a private-public managed state retirement savings option.
Most (88%) agree that Arkansas lawmakers should support legislation that makes it easier for workers to save for retirement.
Among those who report they are not offered a retirement savings plan at work, most (84%) would likely take advantage of a way to save if offered by their employer.
Most (78%) are concerned about cost-of-living increases reducing their standard of living, with well over a third (37%) being very concerned.
Most (89%) wish they had saved more money for retirement.


The AARP 2018 Arkansas Retirement Security Study was a telephone study among 500 registered voters ages 18-64 in Arkansas on retirement savings issues. Interviews were conducted March 26 - April 5, 2018. The sample was drawn from a registered voter list. Half (50%) of interviews were conducted via landline phone and half (50%) were conducted via cell phone. The margin of error is +/- 4.4%. All data is weighted by age and gender according to March 2018 Arkansas voter database statistics.

For more information contact jsauer@aarp.org.



Sauer, Jennifer. 2018 Arkansas Retirement Security Survey. Washington, DC: AARP Research, May 2018. https://doi.org/10.26419/res.00226.001