AARP Arkansas
Redefining and improving life for Arkansans 50+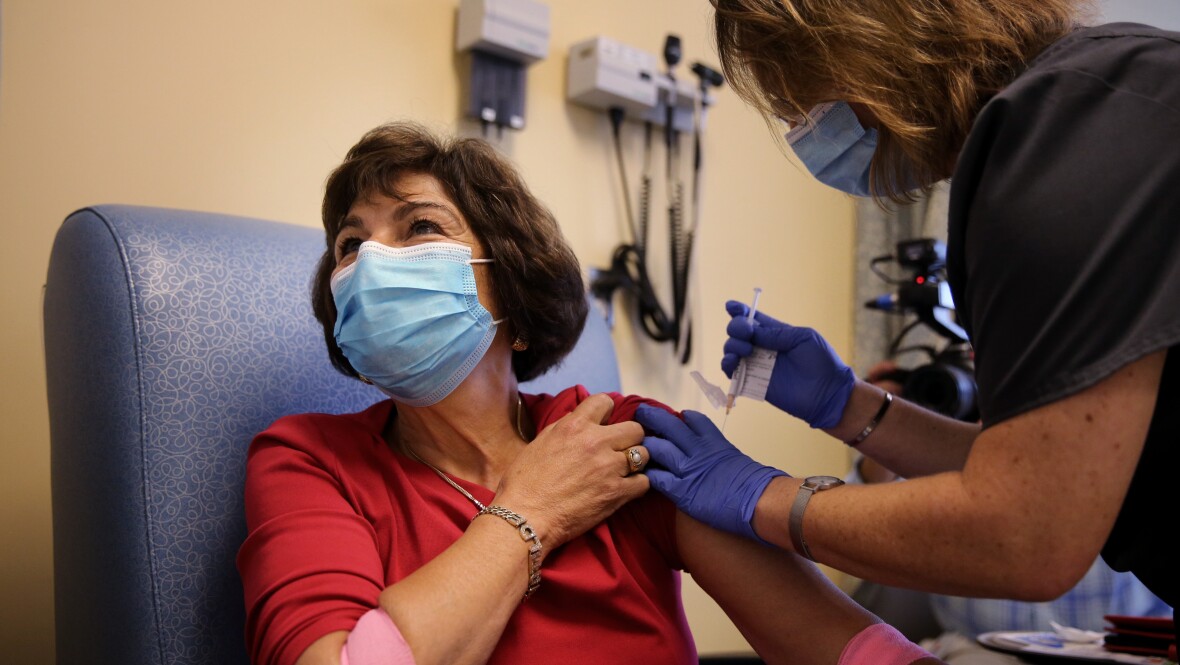 As the first COVID-19 vaccines have become available in the U.S., a state-by-state patchwork has emerged for where and when older adults can get inoculated. Even in states that have started offering vaccines to older adults — to those 65 and over, 70 and over, 75 and over or 80 and over, depending on the state — getting a vaccination appointment can be a huge challenge.
SEP 17, 2021
A guide to when, where and whether to get a COVID-19 vaccine
APR 20, 2020
View the latest information and articles from AARP Arkansas.
JUL 28, 2021
Communities across Arkansas are all working to become more livable for residents of all ages.