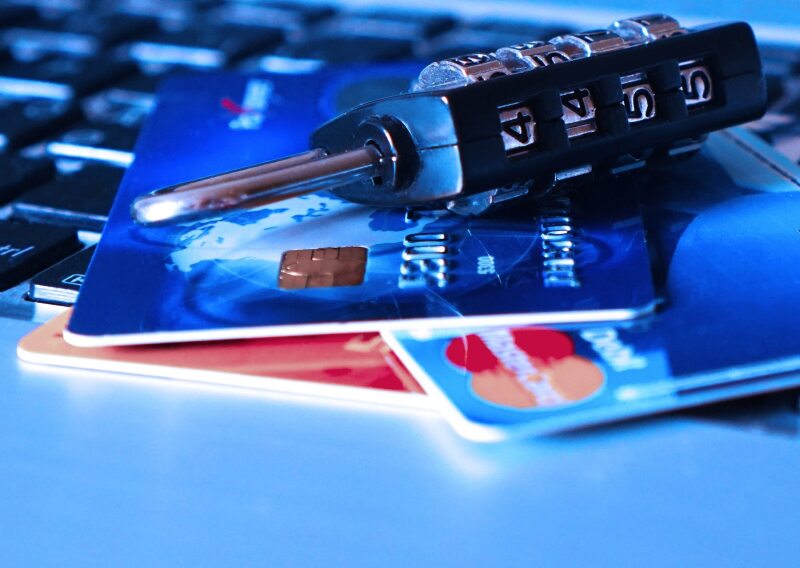 AARP Arkansas and the Central Arkansas Library System will host a series of workshops on fraud. Held the first Saturday of each month, the series will run from August through November.

Every day, millions of Americans lose their hard-earned money to identity theft, investment fraud and other types of scams. With scammers busy thinking up new ways to steal your money, it's important to know how you can protect yourself and your family.

The Fraud Watch Network Series will be held at the Main Library in downtown Little Rock on the 5th floor in the Harper Lee room from 1:00 PM to 2:00 PM. It will continue the 1 st Saturday of each month August through November. These workshops are free and open to the public.



FRAU D WATCH NETWORK SERIES

Main Library Downtown

Harper Lee Room

First Saturday: Aug – Nov

1 – 2 p.m.

877-926-8300

The first program will be "The Con Artists' Playbook: Tactics Used to Scam Us."

AARP created this workshop based on hundreds of undercover fraud tapes and hours of interviews with victims and con artists. It shines a spotlight on the common strategies scammers use and gives you the tools to defend yourself against their tricks. It's a great way to begin the series.

Aug 4 Con Artist's Playbook

Sept 1 Cyber Security

Oct 6 Identify Theft

Nov 3 Scams of Many Stripes

The series is free.