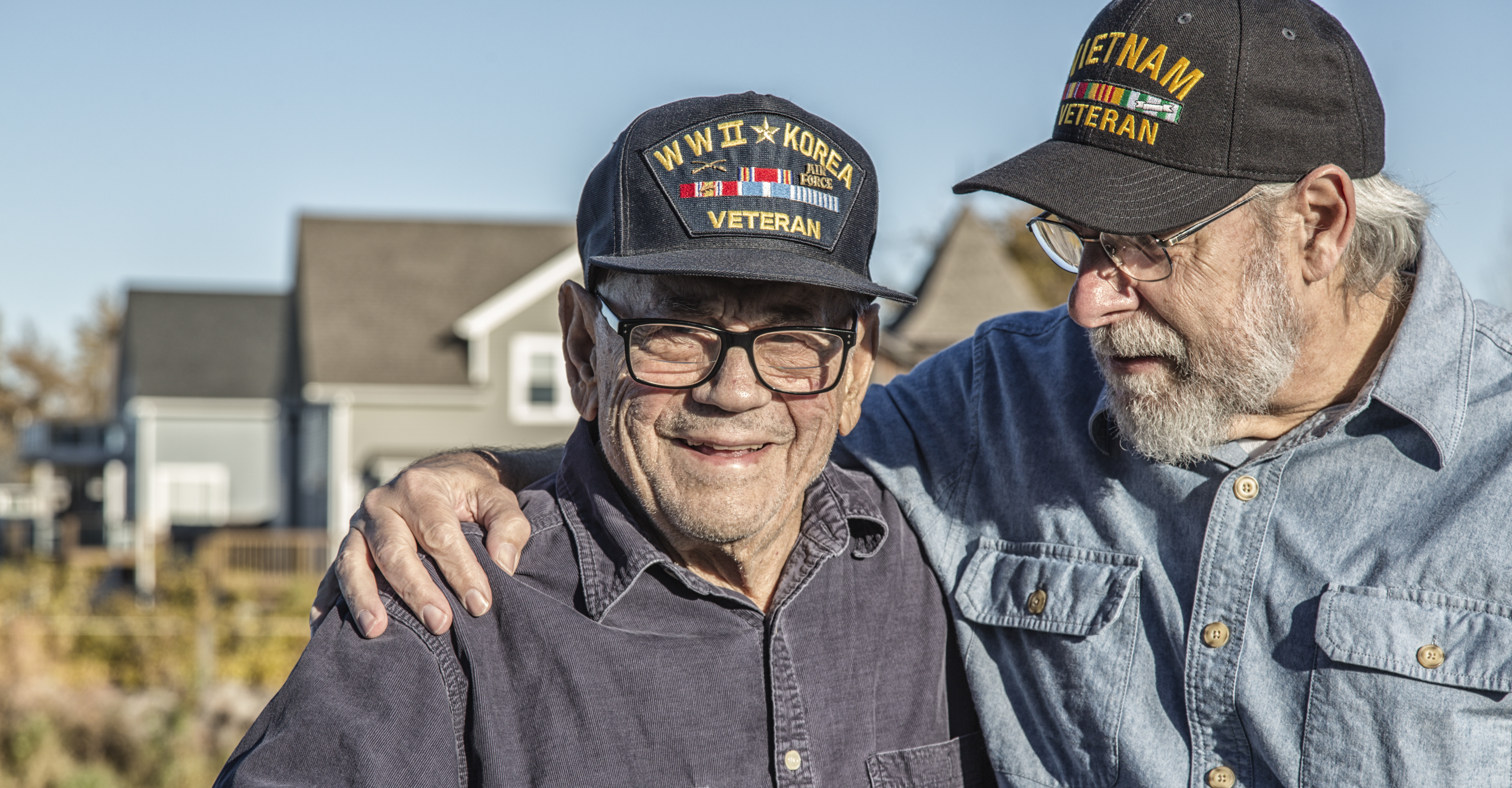 During the observance Veterans Day, we saw celebrations and ceremonies recognizing our country's veterans. But AARP wants to also recognize the family caregivers of veterans with physical or mental ailments.

AARP is at the forefront of fighting to support family caregivers and the older parents, spouses, and other loved ones they care for—advocating for more support, help at home, better access to resources and more. Given our commitment to Arkansas' 452,000 family caregivers, we are proud to celebrate National Family Caregivers Month this November.
National Family Caregivers Month takes place in November each year but AARP's advocacy to support family caregivers occurs every day of the year and is fundamental to our work in communities, states, and at the federal level.
Family caregivers are as diverse as the United States: they come from every age, gender, socioeconomic, and racial/ethnic group. They share positive aspects of caregiving. They also face physical, emotional and financial challenges. Family caregivers in Arkansas are providing an estimated $4.7 billion a year in unpaid care. Meanwhile, more than three in four family caregivers (78 percent) incur out-of-pocket costs as a result of caring for a loved one—spending nearly 20% of their income. AARP provides free resources, events and webinars for family caregivers, including many that are available locally, and online at aarp.org/caregiving
AARP's "Prepare to Care: A Resource Guide for Families," helps make the job of family caregiving more manageable whether you're a seasoned caregiver or just starting out. To learn more, visit: aarp.org/ARCareVets