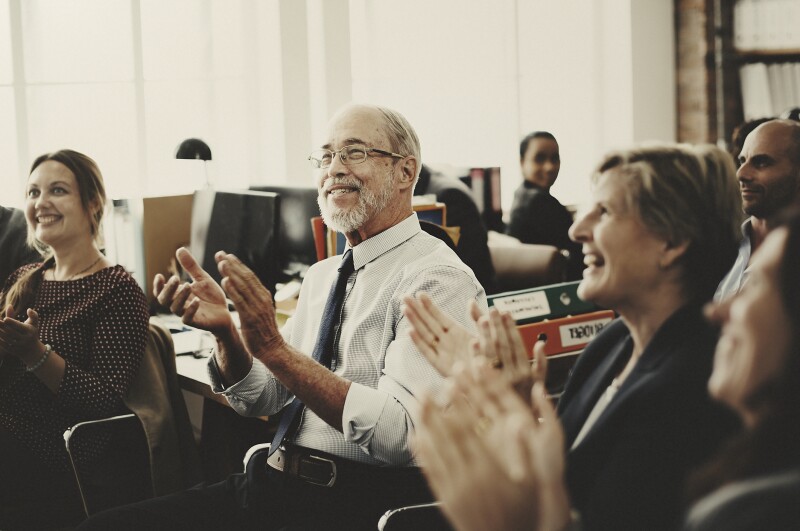 AARP Arkansas Speakers Bureau has volunteers ready to present a variety of topics to community organizations, civic groups and churches.
AARP wants to provide Arkansans with valuable information on topics of importance to older people and their families. This free service is presented by skilled volunteers who will travel throughout the state. Our speakers can talk to community organizations, businesses and schools, and participate at community events.

Topics:

• 10 Retirement Planning Tips
• Prepare to Care – Introduction to family caregiving
• Brain Health
• Financial Basics for the 50+
• Fraud Watch Network Basics of Fraud Fighting
• Fraud Watch Network – Cyber Security
• Fraud Watch Network – Identity Theft
• Fraud Watch Network – Investment Fraud
• Fraud Watch Network – Medical Identity Theft
• Health Insurance Marketplace
• Living Longer, Living Smarter, which includes separate presentations on…
• Home & Community
• Health
• Finances
• Legal
• Medicare Basics
• Social Security Basics

DIY Questions for the host venue:
• What topic would you like to offer?
• Are you the point of contact? What's your cell phone?
• What is the address of the workshop/presentation venue?
• What is the proposed date & time for your workshop?
• How many audience members do you expect?
• Can you describe the audience? Age, interests, backgrounds.
• What sort of room will hold the workshop?
• Is there a screen & projector?
• Is there a microphone?

To request a speaker, email ARaarp@aarp.org or call 1-866-554-5379.