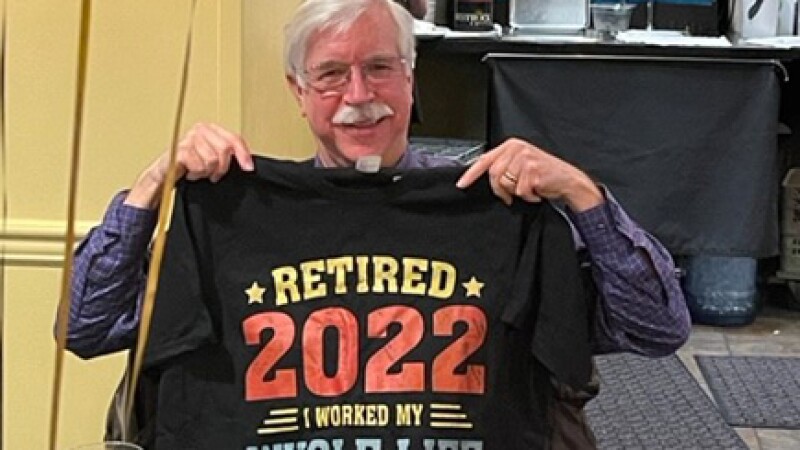 Former AARP Arkansas State Director Herb Sanderson thinks a lot about the 67-year-old woman who came into an Area Agency on Aging in the 1970s with no appointment, asking for a job.

Social Security wasn't indexed for inflation then, and she couldn't afford to live on it.

"It's an important issue," Sanderson says as he leaves AARP after 14 years, seven as state director. People need to be informed of how critical the benefit is so that it is protected, he says.

As he starts his own retirement (he stepped down in February), Sanderson says he's most proud of efforts to expand Medicaid under the Affordable Care Act, thus providing coverage to those not yet eligible for Medicare. "We really fought and played a role in it," he says, adding that the next challenge for the state office will be boosting long-term care options.

Stay up to date at aarp.org/ar.