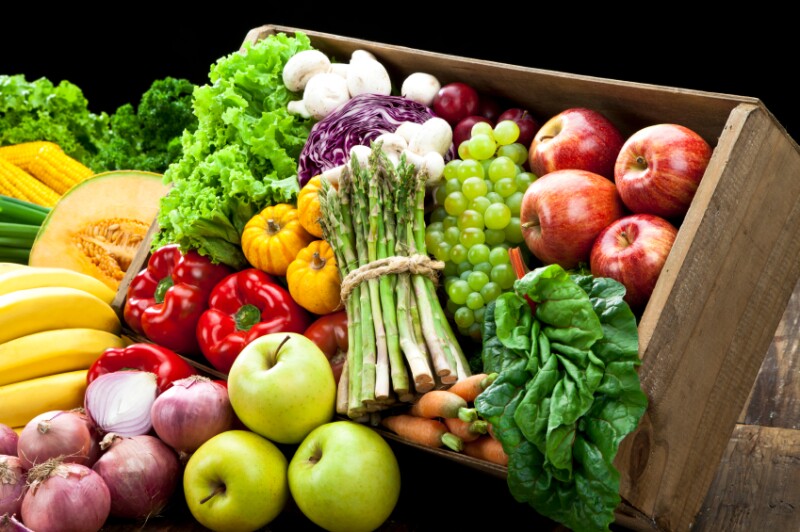 Eating well can be especially challenging for low-income people who live far from stores that sell fresh produce at affordable prices. With the growing season in full swing, AARP Arkansas wants to remind those enrolled in the Supplemental Nutrition Assistance Program (SNAP) that their benefits can go twice as far at participating farmers' markets. Under the Double Up Food Bucks program, SNAP dollars can double the amount of fresh fruits and vegetables shoppers take home.

A third of Arkansans 60 and older don't always know where they will get their next meal, according to the Arkansas Division of Aging and Adult Services. The state ranks 48th in general health, and poor nutrition can lead to chronic illnesses, higher rates of infection and slower recovery from illness or surgery.

About 60 farmers' markets in Arkansas accept SNAP, and about 20 of them participate in Double Up Food Bucks. For details, go to aarp.org/ar.