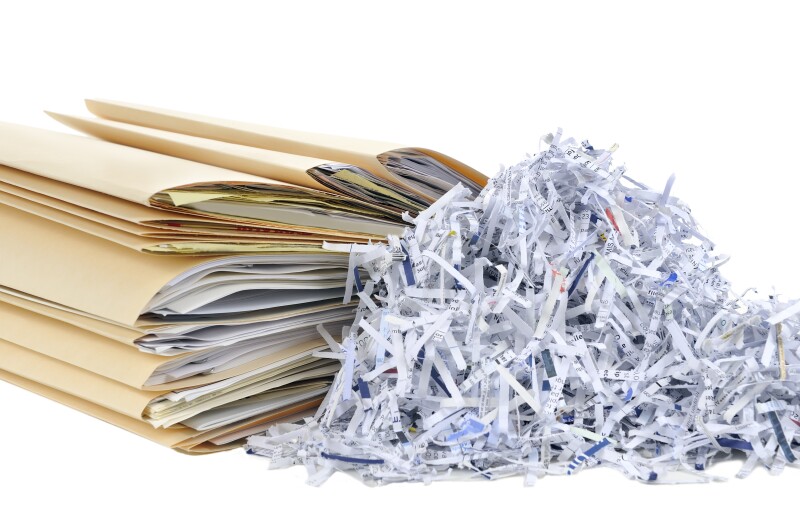 Identity thieves cost U.S. consumers nearly $17 billion in 2017. AARP Arkansas wants to make sure residents don't become victims.

To that end, the state office is sponsoring two free document-shredding events: on Saturday, May 11, from 9:30 a.m. to noon, at Arvest Ballpark, 3000 Gene George Blvd., in Springdale; and on Saturday, June 8, also from 9:30 a.m. to noon, at the War Memorial Stadium, in parking lot No. 1, Stadium Drive, in Little Rock.

Residents are limited to three boxes per car; the service is not available to businesses. Nonperishable, healthy food items are also being accepted for the Arkansas Foodbank.

A widespread crime, identity theft victimized thousands of Arkansans in 2018. If you would like to receive event alerts, sign up at aarp.org/yes2emailAR.