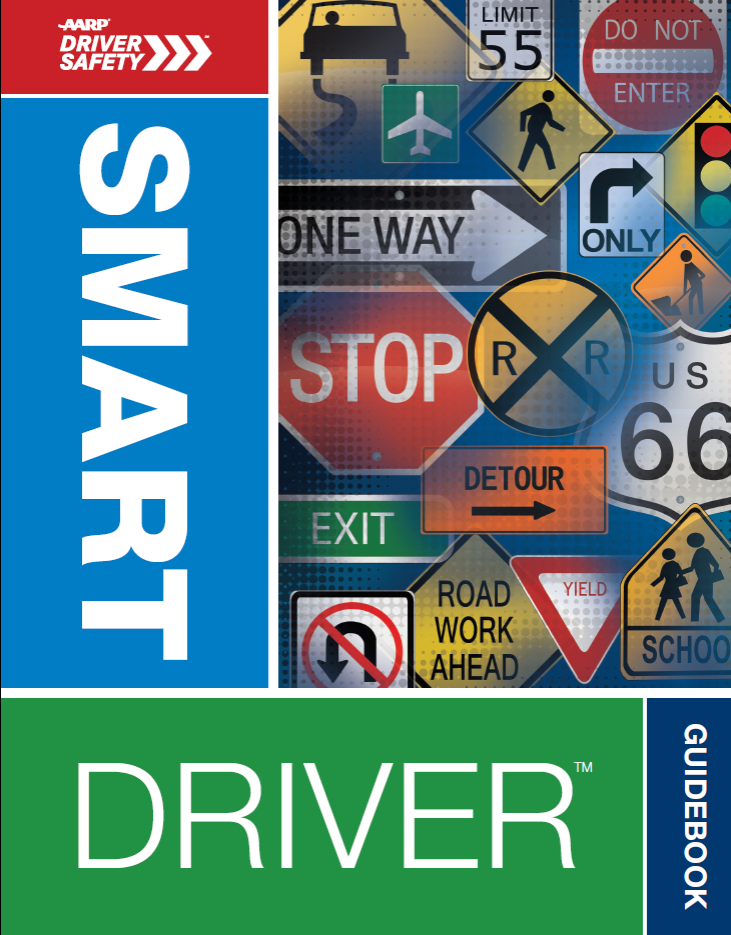 Drivers, start your engines. But first, make sure you know how to navigate roundabouts.

AARP Arkansas reminds residents that several new traffic circles are set to open in Little Rock, Jonesboro and Conway in January and February.

Roundabouts reduce the life-threatening "T-bone" accidents that occur at busy crossroads, but merging into and out of the circles can be confusing. One way to prepare is to take an AARP Smart Driver class, a refresher course specifically designed for drivers age 50 and older. The course, which can be taken in person or online, also offers tips on using the technology found in cars today.

For details, go to aarp.org/drive. For locations of other roundabouts in Arkansas, go roundabouts-in-arkansas .