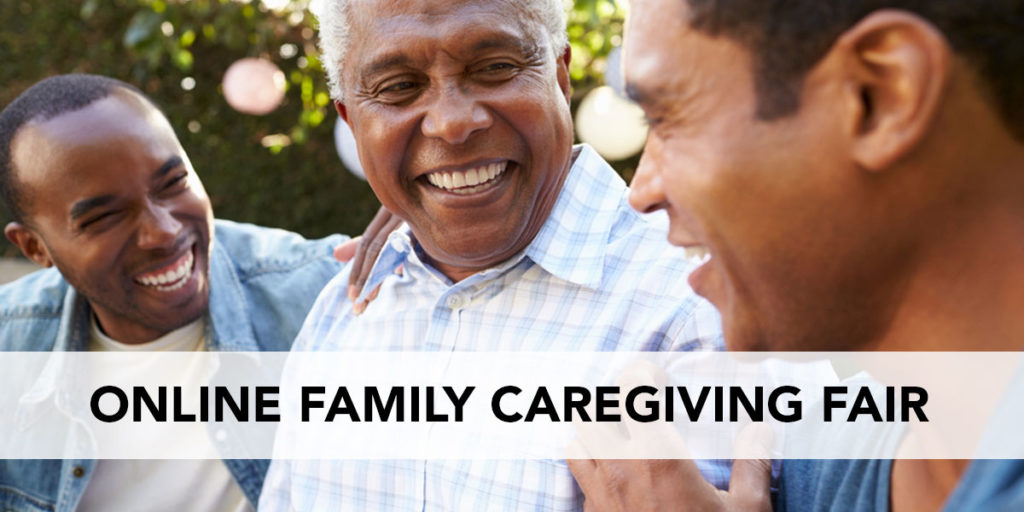 Over 40 million adults in the United States, including 452,000 in Arkansas, provide unpaid care to a family member. If you're one of these family caregivers, particularly a first-time caregiver looking for helpful tips and advice, the AARP Online Family Caregiving Fair ( 5 p.m. to 8 p.m. Central on Thursday, Nov. 16) will help you make the most of your caregiving journey. You'll find valuable resources, real-life tips and support to help you care for your loved one.

Register now for this free online event and you'll learn how to balance caregiving with your work and your life. You'll also get the chance to chat with other caregivers, government agencies and organizations, and gain access to a library of online resources – from the comfort of your home.

Check out our scheduled events and resources:

Keynote Speaker– Join our opening remarks from Richard Lui on how roles can change significantly during your caregiving journey
Getting Started – Attend an online webinar and watch videos on key caregiving topics like starting the conversation, forming a caregiving team and managing your loved one's finances
Providing Care– Take part in online sessions about caring for specific needs, such as cancer, dementia, or caring for someone from a distance
Support for Family Caregivers– Discover resources at the local and national levels and find out how to get help in your community
Making Connections– Connect with disease experts, government agency representatives and other caregivers through online chats
Can't make the live date? By registering, you'll get on-demand access to the Online Family Caregiving Fair environment so you can take advantage of these resources at your convenience.

Click here to register.