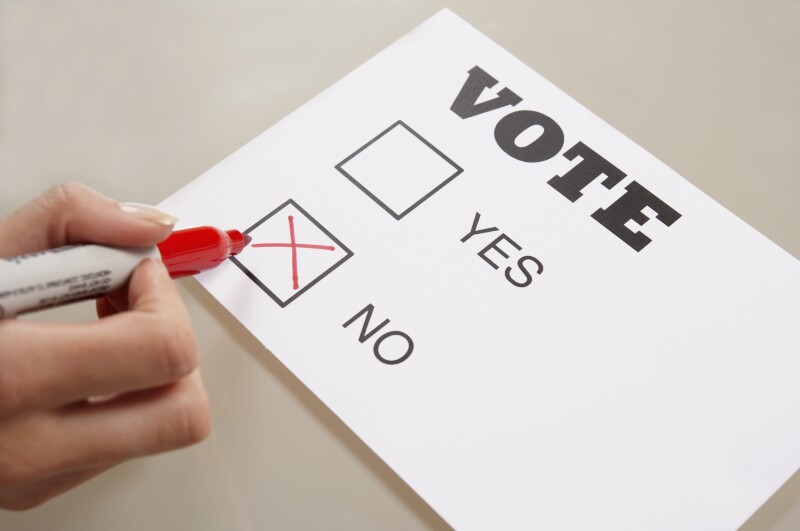 In cases of personal injury or wrongful death in a medical setting, Arkansas residents and their families can sue for damages.

But a proposed state constitutional amendment—known as Issue 1—would limit noneconomic damages (for pain and suffering) to $500,000. Punitive damages (which punish wrongdoing) would be limited to the greater of $500,000 or three times compensatory damages. Attorneys' contingency fees would be capped at one-third of the award.

AARP Arkansas opposes Issue 1 because it puts a finite price on a person's life and diminishes the power of vulnerable people in nursing homes or other medical settings. The limit on lawyers' fees could also make it harder to find an attorney willing to take a case on contingency.

Arkansas voters will decide the outcome on election day, Nov. 6.