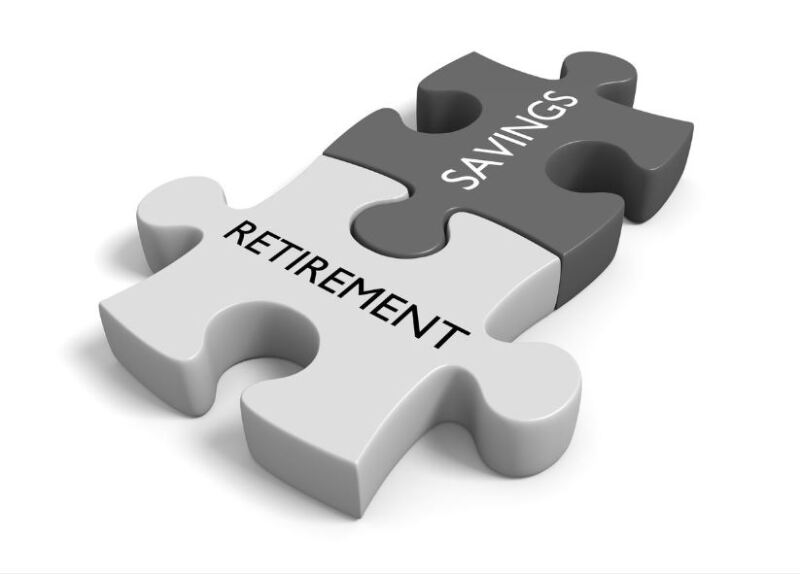 Does your community group, church or business want to learn more about retirement, fraud prevention and other matters affecting people over 50?

AARP Arkansas can help, providing experts on a variety of topics through its volunteer Arkansas Speakers Bureau. The free service is available on a first-come, first-served basis, so the state office urges groups to reach out soon to secure a spot.

Topics include retirement planning, caregiving essentials for family members, brain health, basics on finances, Social Security and Medicare, and how the health insurance marketplace works in Arkansas.

In addition, the AARP Fraud Watch Network offers several presentations.

To request a speaker, email ARaarp@aarp.org or call 866-554-5379.