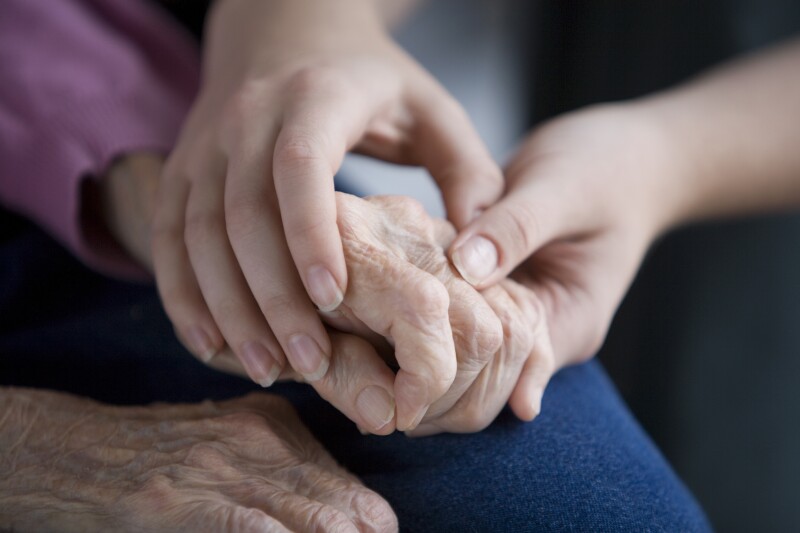 Americans overwhelmingly want to age at home. But that can be difficult for those who need help with tasks such as bathing and preparing meals.

A state scorecard issued by AARP, the Commonwealth Fund and SCAN Foundation shows Arkansas has a long way to go, ranking 41st nationally in meeting the needs of older residents and those with disabilities. The state does better in support for family caregivers (ranking 26th), but AARP advocates say more needs to be done.

Arkansas is home to about 452,000 family caregivers who provide about $4.7 billion worth of services annually for a parent, spouse or other loved one. These unpaid services stave off expensive, institutional long-term care. Stay apprised at aarp.org/ar.