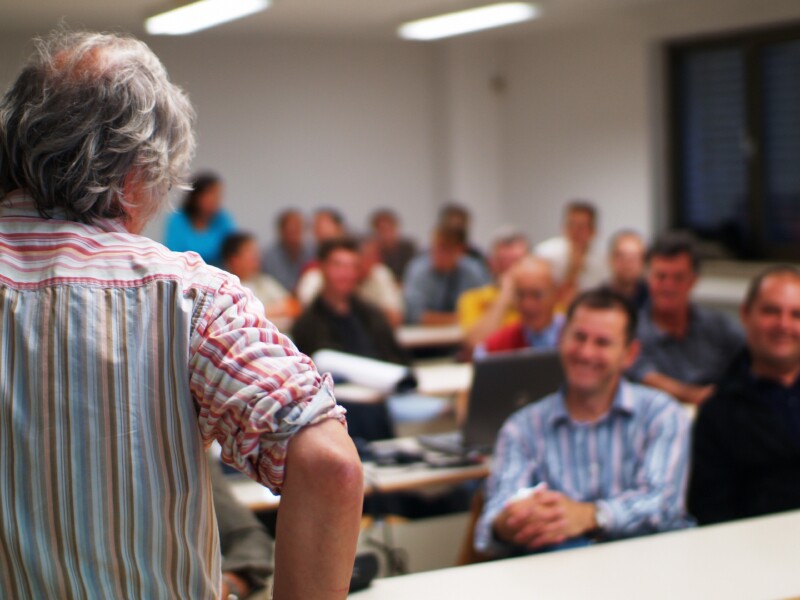 AARP Arkansas is looking for experienced public speakers to help facilitate some of our programs and make presentations.

One of these programs is the popular Fraud Watch Network workshop. Another is the Prepare to Care workshops for family caregivers. We're looking to expand these to every corner of the state and need volunteers to help do that.

Likely audiences include Rotary and Kiwanis clubs; local AARP chapters and Arkansas Retired Teachers Association local units; business and professional networks; and political clubs.

Content training is included; qualified volunteers will already have an ease with speaking in front of and facilitating groups. If you are interested in making a difference in this special way, please contact Lou Tobian at ltobian@aarp.org or 501-217-1638.