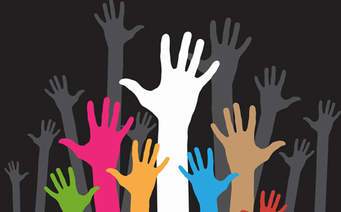 AARP Arkansas offers many resources for older adults, including career networking, advocacy for family caregivers and programs to avoid fraud and identity theft.

The state office is seeking communications volunteers to help get the word out. Tasks include monitoring the AARP Arkansas Facebook page, sharing information about events and policies on social media, helping get press releases into local media and supporting the AARP advocacy team during state legislative sessions.

Arkansas is aging, with more than a fifth of its population at least 60 years old.

Do you have a passion for writing, public speaking, giving news interviews or spreading the word through social media?

Find out how you can help by emailing Victoria Brown at vibrown@aarp.org.