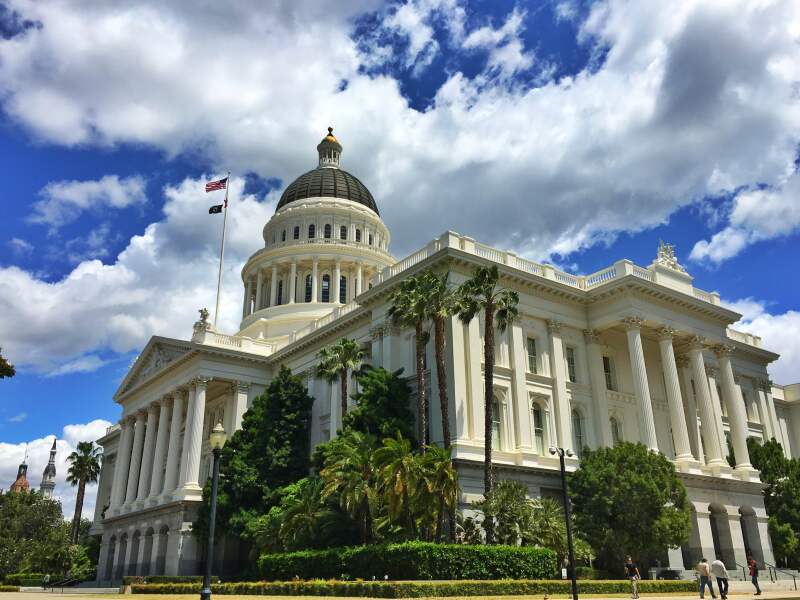 SACRAMENTO – Today, AARP applauded the vote on the Senate Floor passing the California Secure Choice Retirement Savings Act (Senate Bill 1234) introduced by Senate President Pro Tem Kevin De León into the Assembly. AARP strongly supports SB 1234, which, if passed by the legislature and signed by Governor Brown, would create an auto-enrolled, supplemental retirement savings program for more than 7 million private sector workers in California who do not have access to a retirement savings plan through their job.

"We thank the members of the California State Senate who voted for SB 1234," said AARP California Director of Advocacy, Blanca Castro. "Two-thirds of Californians work for small businesses with less than 100 employees who often don't have the resources or capacity to provide retirement savings accounts. One of the barriers is the ability to contribute directly from their paycheck into a retirement savings program. A plan like Secure Choice California would remove that barrier and help make it easier for people to save and build up assets and economic security."

Castro added, "The members who voted yes on SB 1234 have helped move us one step closer to ensuring that all Californians have access to a simple way to build their assets over time so they can live their best lives as they age."

Senators who voted Yes on SB 1234 included Senators Allen, Beall, Block, De León, Galgiani, Glazer, Hall, Hancock, Hernandez, Hertzberg, Hill, Hueso, Jackson, Lara, Leno, Leyva, Liu, McGuire, Mendoza, Mitchell, Monning, Pan, Pavley, Roth, Wieckowski, & Wolk.

AARP shares the goal of Senate President Pro Tem Kevin De León and California State Treasurer John Chiang of creating a workplace retirement savings plan that is safe, simple, and portable. For more information, visit www.SecureChoiceCA.aarp.org.

###
About AARP AARP is a nonprofit, nonpartisan organization, with a membership of nearly 38 million, that helps people turn their goals and dreams into real possibilities, strengthens communities and fights for the issues that matter most to families such as healthcare, employment and income security, retirement planning, affordable utilities and protection from financial abuse. We advocate for individuals in the marketplace by selecting products and services of high quality and value to carry the AARP name as well as help our members obtain discounts on a wide range of products, travel, and services. AARP does not endorse candidates for public office or make contributions to political campaigns or candidates. The AARP Foundation is an affiliated charity that provides security, protection, and empowerment to older persons in need with support from thousands of volunteers, donors, and sponsors. AARP has staffed offices in all 50 states, the District of Columbia, Puerto Rico, and the U.S. Virgin Islands. Learn more at www.aarp.org .