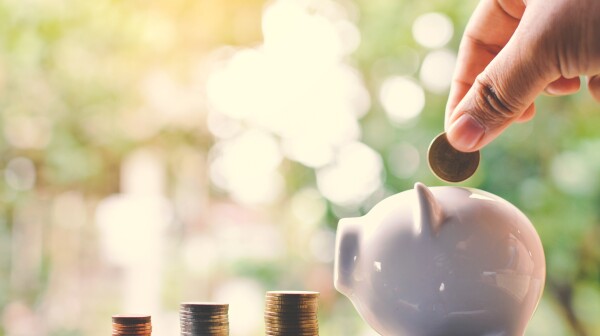 Planning for your financial future starts today, and we know that can be overwhelming and daunting at times. There are competing responsibilities, like la familia, education, work, social groups and more. Having a strong financial plan will help you and your family be better prepared for the future, whether it's saving for emergencies and retirement, reducing debt, owning a home, or starting a business. Regardless of what your short and long-term financial goals are, we can help.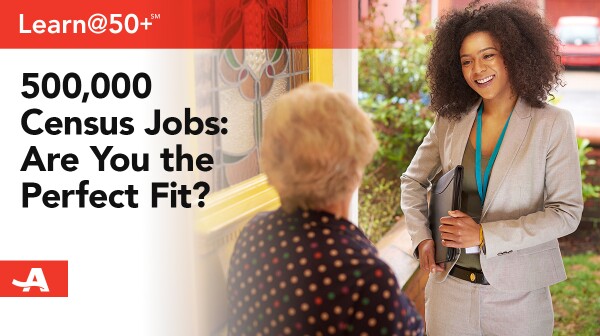 Looking for a job that has flexible hours, competitive pay, and matters to your community? Consider working for the 2020 Census! Get more information on the potential opportunities during our free webinar.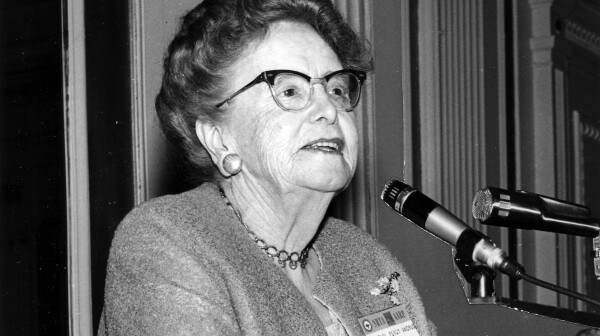 AARP began in 1958 with one visionary woman, Dr. Ethel Percy Andrus, who fought to empower people to choose how they live as they age.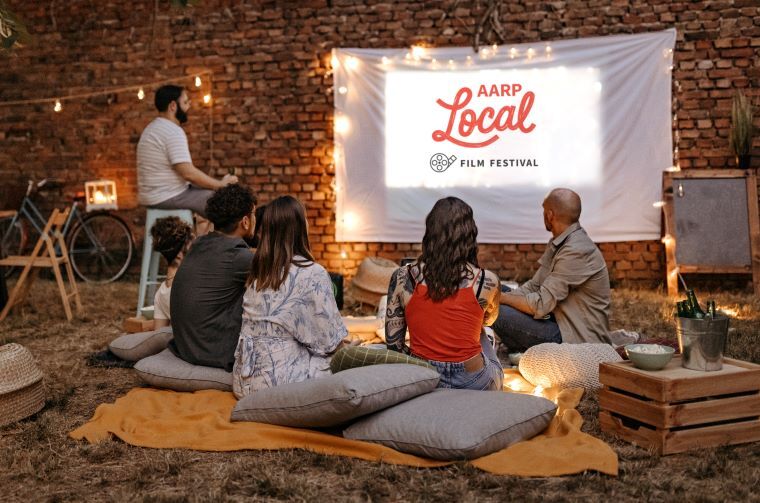 Connecting you to what matters most,
like neighbors do
. Find events, volunteer opportunities and more
near you
.