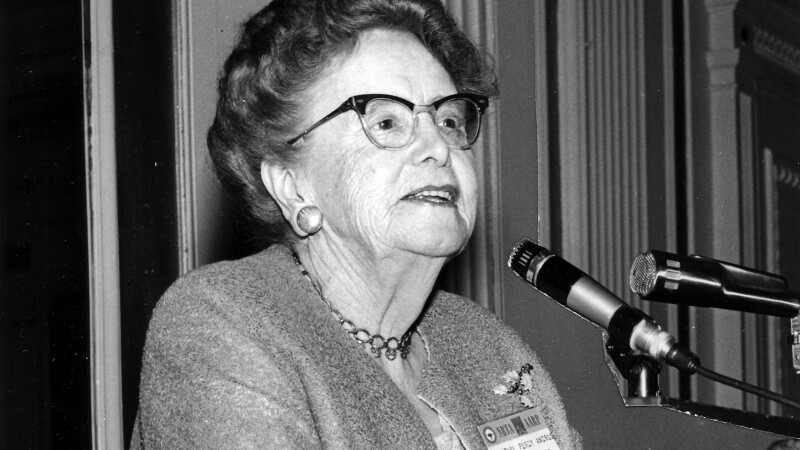 AARP began in 1958 with one visionary woman, Dr. Ethel Percy Andrus, who fought to empower people to choose how they live as they age.

Dr. Andrus set out to improve the lives of older Americans after finding a retired teacher living in an abandoned chicken coop. In that moment, she dedicated herself to standing up for injustice and transforming the marketplace so that more people can choose how they live as they age. Her drive, compassion, and entrepreneurial spirit inspires everything we do.

"If we are not content with things as they are, we must concern ourselves with things as they might become."—Dr. Ethel Percy Andrus, founder of AARP.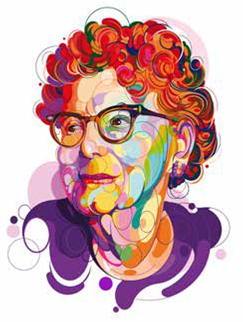 Today, AARP is the nation's largest nonprofit organization, with nearly 38 million members and offices in every state, District of Columbia, Puerto Rico and the U.S. Virgin Islands. In California, and throughout the organization, AARP is working to help Americans live life to the fullest. We advocate for our members on critical issues, provide resources and information, and we offer local programs and events that serve those 50-plus and their families.

At AARP, we also use our influence and expertise of the 50-plus workforce to make sure employers understand the value of experienced workers, and we confront age discrimination in the workplace by being a leader and an advocate on behalf of older workers.

AARP also supports experienced workers and job seekers by offering free expert advice, access to innovative tools, and timely work-related information. To learn more, click HERE.