AARP California
News, tools, resources, & research that matter to Californians 50+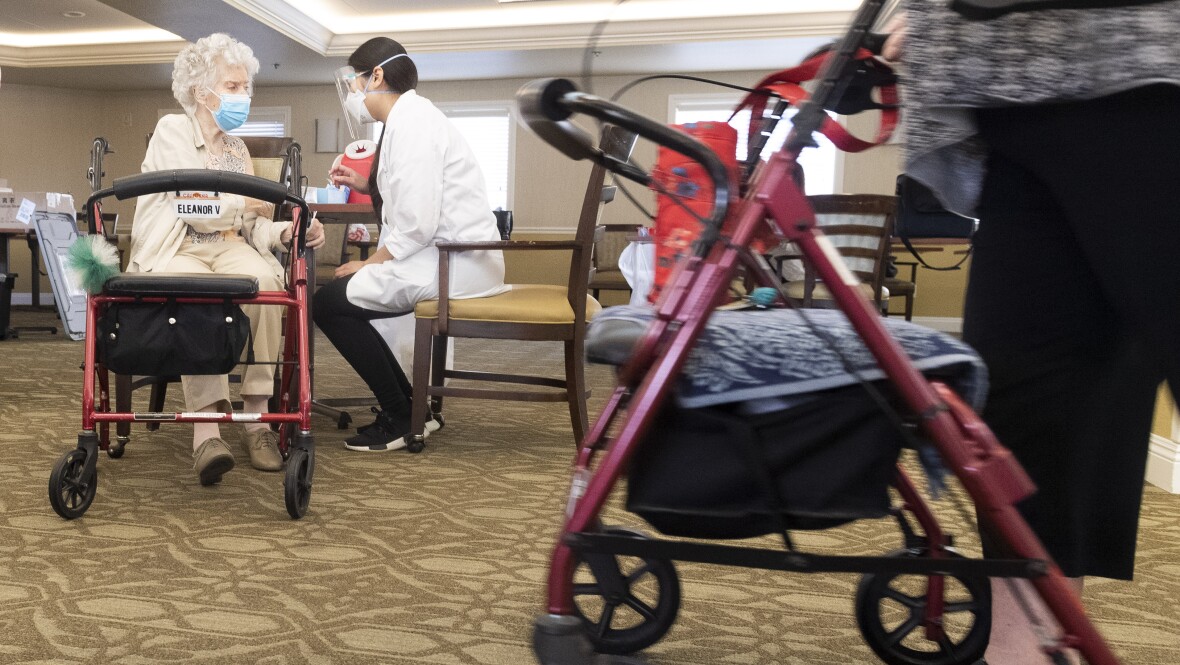 APR 16, 2021
A guide to when, where and whether to get a COVID-19 vaccine
APR 12, 2021
Join us for virtual conversations focused on the COVID-19 vaccines, personal finances and more + enter to win an AARP Sweepstakes!
APR 6, 2021
ADUs have been legal in California since 2017 and provide a unique housing solution for many homeowners. Hear stories from some of California's ADU adopters and how they benefited.
APR 1, 2021
Creating more affordable housing is a key issue California officials hope to address with the state's new "Master Plan for Aging." It outlines five priorities to help make the state more livable for people of all ages, including putting parks closer to homes and making public transit more accessible.