AARP California
News, tools, resources, & research that matter to Californians 50+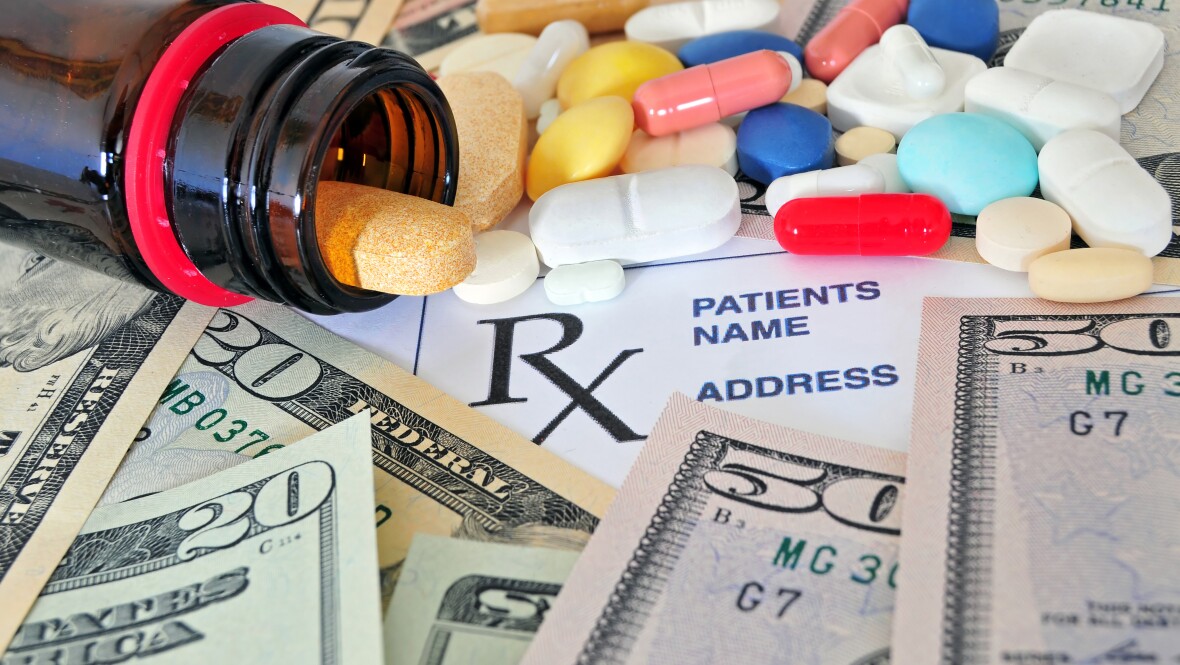 JUL 23, 2019
It's simple. All Californians should have access to affordable life-saving drugs. That is why AARP is asking you to call your State Senator toll-free at 844-266-7971 and urge them to VOTE YES on AB 824.
SEP 10, 2019
AARP began in 1958 with one visionary woman, Dr. Ethel Percy Andrus, who fought to empower people to choose how they live as they age.
SEP 4, 2019
Looking for more work-life balance? Or a job that lets you work from home? Or extra hours from part-time work? Flexible work might be right for you. Sign up now for our Online Expo and learn more about flexible work options.
SEP 3, 2019
English | Estafas sobre trabajar desde casa