For her Dedication and Commitment to Community Service, Davis will be Awarded the Most Prestigious AARP Volunteer Award.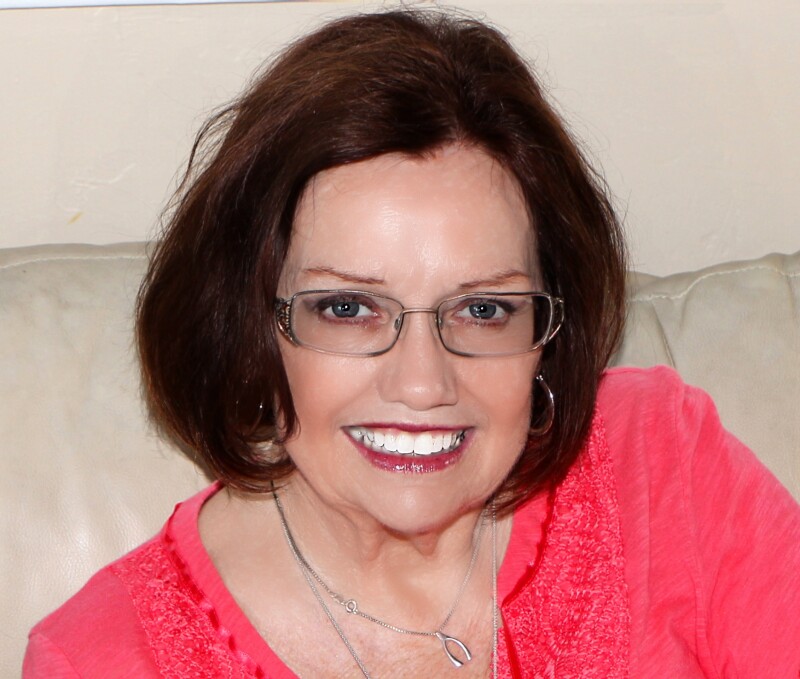 Los Angeles, CA – Ghislaine (Ges) M. Davis has been selected by AARP, the nonprofit organization for people 50 and older, to receive the 2016 AARP California Andrus Award for Community Service -- the Association's most prestigious and visible state volunteer award for community service.
The award will be formally presented to Ms. Davis at a ceremony on January 17, 2017, with the Torrance-Lomita Meals on Wheels program volunteer appreciation event at the Toyota Auto Museum, 19001 South Western Avenue, Torrance, CA. Ms. Davis has identified a charity that will receive a $1,000 donation on her behalf during this ceremony.
We are also recognizing Ms. Davis at the AARP Volunteer Recognition on February 1, 2017, at California African-American Museum in Exposition Park.
AARP California selected Ges M. Davis for her remarkable service which has greatly benefited her community, supported AARP's vision and mission, and inspired other volunteers.
"I am very pleased that Ms. Davis was chosen to receive the AARP Andrus Award. She is a hard-working individual who is dedicated to enhancing the lives of seniors in our community, and the purpose of this award exemplifies her completely. As the Vice Chair of the Assembly Aging and Long-Term Care Committee in the California legislature, I have been inspired by Ges Davis' work and have relied on her expertise to better serve seniors in our state," said former State Assemblyman David Hadley
"This award acts as a symbol to the public that we can all work together for positive social change," says Nancy McPherson, AARP California State Director. "AARP has long valued the spirit of volunteerism and the important contributions volunteers make to their communities, neighbors, and the programs they serve."
Recipients across the nation were chosen for their ability to enhance the lives of AARP members and prospective members, improve the community in or for which the work was performed, and inspire others to volunteer.