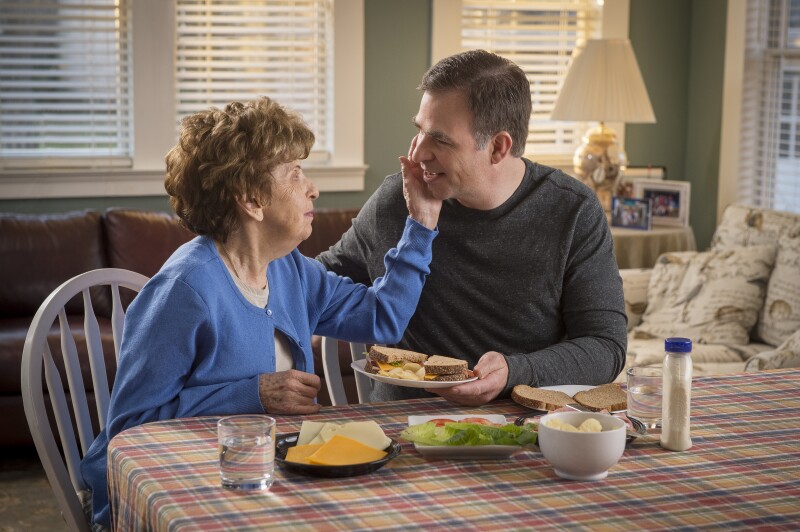 Español [See links b elow to download a print a FREE 'wallet card' and place them in your and your loved one's wallets. That way, you'll both have the important information about this new law available when you need it most.]

Today, millions of Californians are providing care for a family member, partner, or friend with a chronic, disabling, or serious health condition. These "family caregivers" provide indispensable help with such tasks as meal-preparation, bathing, dressing, administering medications and wound-care. AARP has estimated that the annual economic value of these services is more than $57 BILLION.

At the same time, family caregiving today is more complex, costly, stressful, and demanding than at any other time. Many family caregivers are unprepared to provide the necessary care for a loved one who has been discharged from a hospital.

The California Hospital & Family Caregiver Law:

Requires California hospitals to record the name of the family caregiver when a loved one is admitted to a hospital, notify the family caregiver when the loved one is to be discharged to another facility or home, and provide detailed instruction about the medical tasks that the family caregiver will perform.
Requires this information to include, but not be limited to, education and counseling about the patient's medications, including dosing and proper use of medication delivery devices, when applicable.
Requires the information be provided in a culturally appropriate manner in a language that is understood by the patient and caregiver, and includes an opportunity for the caregiver to ask questions.
Requires hospital discharge planning policies to ensure that planning is appropriate to the condition of the patient, meets the patient's needs and acuity, and is appropriate to the discharge destination.
IF YOU ARE A FAMILY CAREGIVER, DOWNLOAD AND PRINT A FREE 'WALLET CARD TO KEEP WITH YOU AT ALL TIMES, SO THAT YOU KNOW YOUR RIGHTS UNDER THIS NEW LAW: Hosp_and_Fam_Caregiver_Wallet Cards