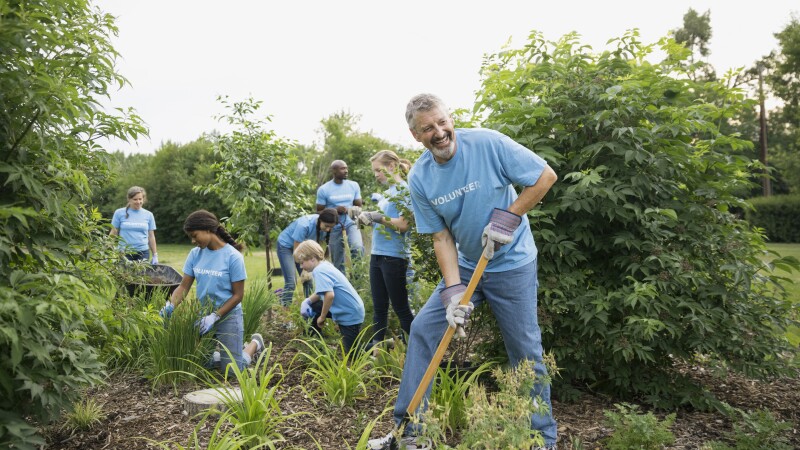 The 2019 AARP Andrus Award for Community Service in California

Do you know a volunteer age 50+ who is using their skills and experience to make a significant difference in your community?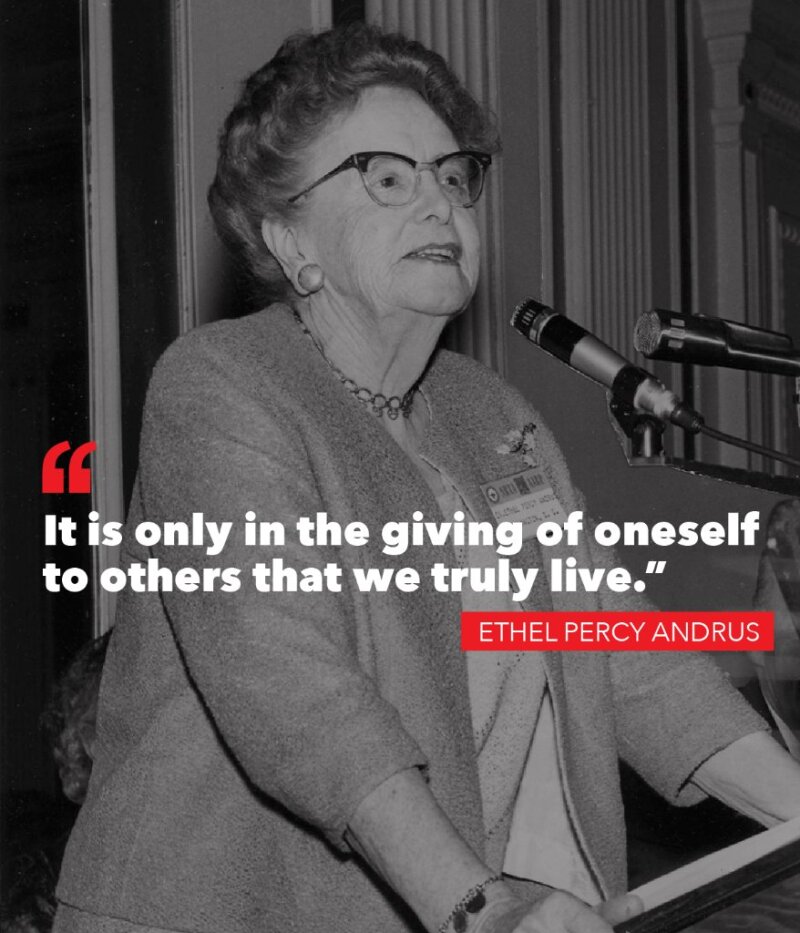 AARP California is seeking nominations for our 2019 AARP Andrus Award for Community Service. This is the association's most prestigious volunteer tribute that recognizes outstanding individuals who are sharing their experience, talents and skills to enrich the lives of others.

The Andrus Award is AARP's highest honor, given to an individual who embodies the principles of AARP's founder, Dr. Ethel Percy Andrus, who believed in the power of ordinary people to do extraordinary things. The 2019 California Andrus award recognizes inspiring individuals who are making a positive difference in the lives of others, improving their community and encouraging others to volunteer.

Although AARP membership is not a requirement, nominees must be 50 or older and their accomplishments or service must have been performed on a volunteer basis and reflect AARP's commitment to enhancing the quality of life for all as we age. Nominations will be evaluated by AARP California. The award recipient will be announced in the fall of 2019. The deadline for the California Andrus Award for Community Service nominations is August 2, 2019.

Review the eligibility guidelines and submit your online nomination HERE.

More About the Andrus Award

Please note that each state has their own nomination timeline. The California nomination period closes August 2, 2019.