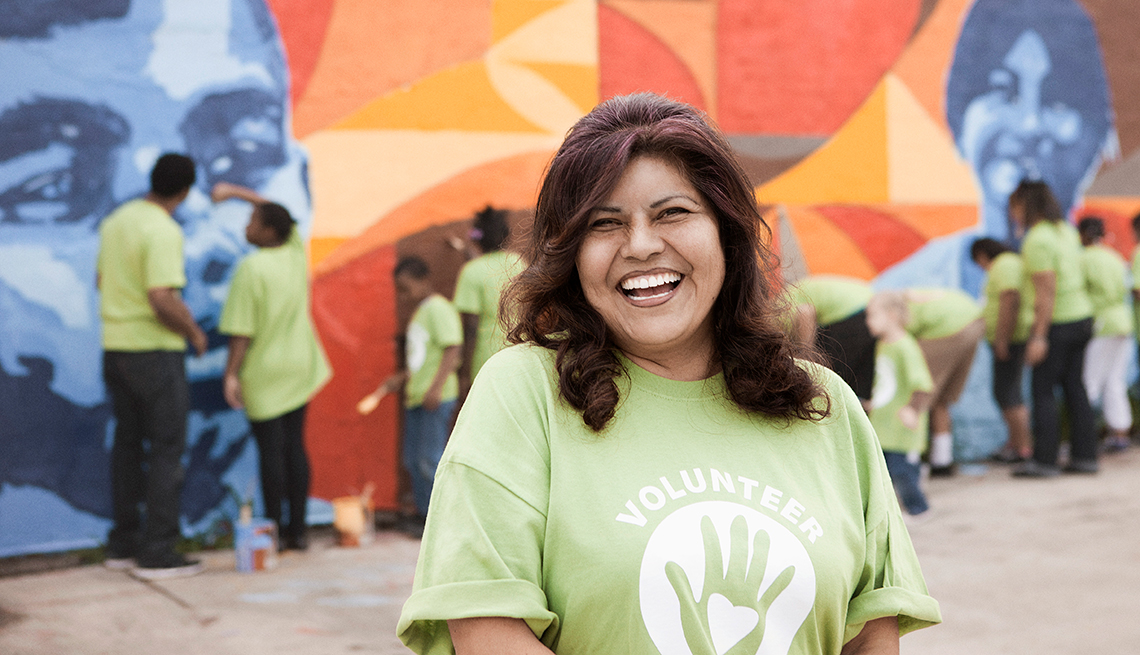 Do you know an extraordinary volunteer age 50 or older?

AARP California is seeking nominations for California's 2021 Andrus Award for Community Service. This is the association's most prestigious volunteer award that recognizes outstanding individuals who are sharing their experience, talents and skills to enrich the lives of others.

Named after AARP's founder, Dr. Ethel Percy Andrus, the purpose of the award is to recognize outstanding individuals who are making a powerful difference in their communities in ways that advance AARP's mission, vision, and commitment to volunteer service and that inspire others to volunteer.

California's 2021 Andrus Award for Community Service recipient will be presented with the award and a $1,000 check made out to the non-profit of their choice.

Review the eligibility guidelines and submit your online nomination HERE. The deadline for the California Andrus Awards for Community Service nominations is July 15, 2021.

Please note that each state has their own nomination timeline. The California nomination period is May 1, 2021 through July 15, 2021.