Does your home fit you? Take the Home Fit Quiz! What about your Car? Find out in about 20 minutes (Car fit Available in English or Español)

What if all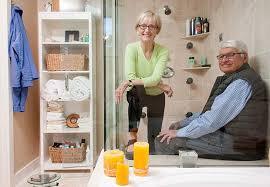 homes could be suitable for anyone, regardless of a person's age or disability? Come learn how to make your Home Fit for free. Some of the topics include: Is your "Home Fit"?, room to room tour, home fit to do list, use this, not that, 22 ways to spend less, and more!

A CarFit Checkup is a FREE, interactive and educational program that teaches participants how to make their personal vehicle "fit" them to increase safety and mobility when they hit the road. Find out if your car continues to fit your needs as you age.



Review 12 key areas to fit your car to your needs, such as adequate space from the steering wheel, proper seat belt use, visual blind spots, airbag position, properly adjusted head restraints and more.
Learn how to use and adjust your safety devices from occupational therapists.
Each checkup takes about 20 minutes— this is not a driving test or mechanical inspection.
Event Details:

Location: Loma Verde Recreation Center in Chula Vista, 1420 Loma Lane Chula Vista, CA 91911

Date: Saturday, May 14, 2016

Car Fit: 12 p.m. to 4 p.m.

Home Fit: 1 p.m. to 2:30 p.m.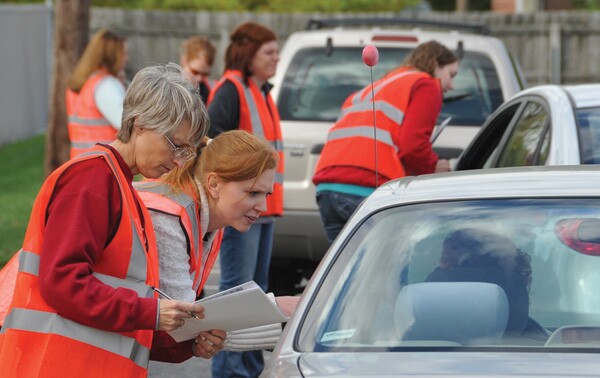 This event is FREE but you must register by calling (619) 641-7020

CarFit, a free educational program created by the American Society on Aging and developed in collaboration with AAA, AARP, and the American Occupational Therapy Association, helps address older driver safety concerns.