AARP Livable Communities Charrette: Reimagining Urban Villages & Main Streets
From April 30th – May 5th, AARP hosted a Livable Communities Charrette to address livability in the City of San Jose. The Charrette brought together community members, property owners, developers, local non-profits and public entities to creatively develop strategies for two communities. Of the two communities, one is the Berryessa/BART Urban Village.

See the full charrette report HERE (San Jose Charrette Report). .

Why the Berryessa/BART Urban Village?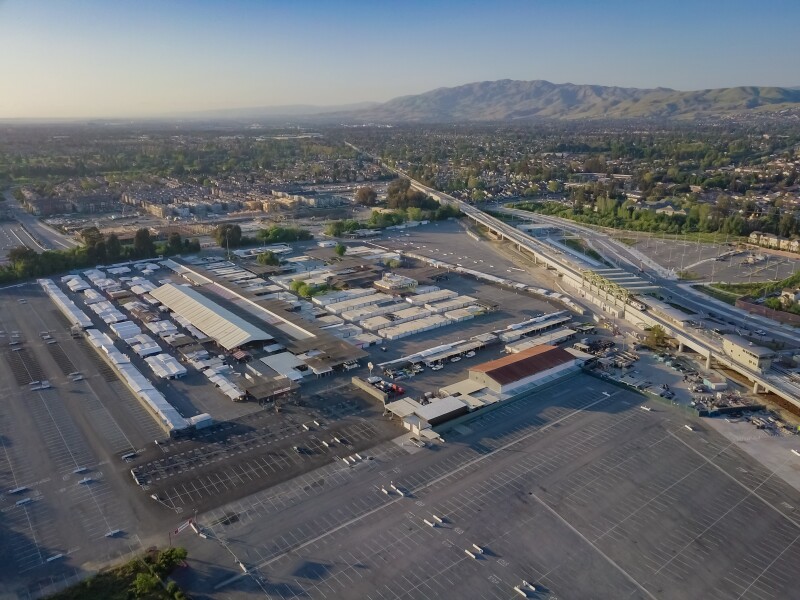 Understanding that planning and developing communities suitable for people of all ages is no easy task, we must find ways to embed strategies to build "age-friendly" communities that are inclusive of older adults (particularly in the area of housing) within local urban planning.

San Jose has a unique chance to shape growth around its first BART station, Berryessa. From Berryessa, the extension of BART into San Jose will potentially include a stop in the Five Wounds neighborood to the east of downtown, a stop in downtown itself and a stop at San Jose's Caltrain/Amtrak/high-speed rail station, Diridon. Developing land uses around Berryessa Station that helps support BART ridership will be key to the success of this station — and the future of the area around it. This means new development needs to be of the type and intensity that will encourage people to walk from the station to this development and vice versa, while keeping in mind people of all ages, income and abilities.

With that in mind, in collaboration with the City of San Jose and Valley Transportation Authority (VTA), AARP California identified the Berryessa/BART site as an ideal location to work on.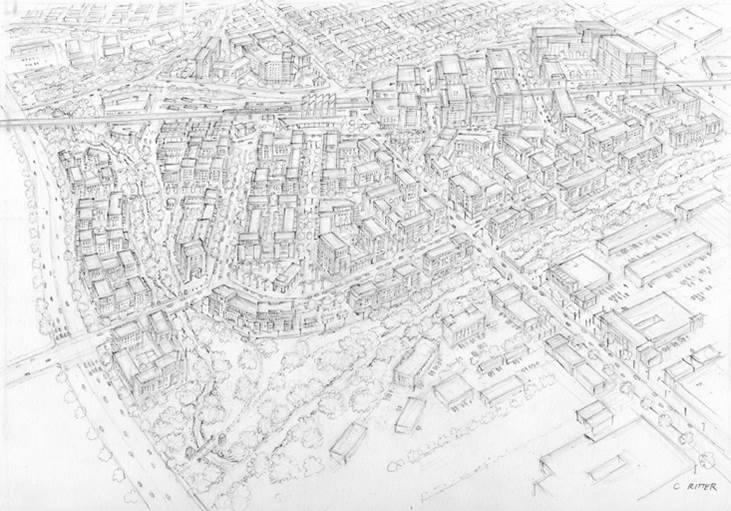 Where can I learn more?

Check back regularly for updates on the Berreyessa/BART Urban Village site development! #AgeFriendlySJ