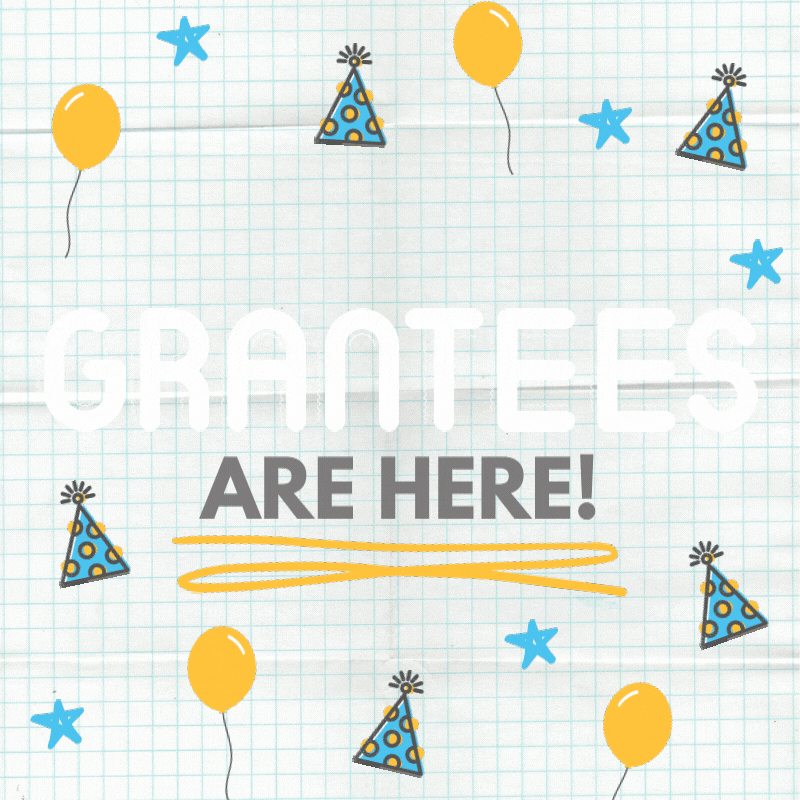 Communities across California are all working to become more livable for residents of all ages. And, AARP is working across the state in partnership with local leaders, organization and dedicated residents to help make that vision a reality. As part of that effort, AARP is excited to announce the largest number of projects to-date through the Community Challenge program. These quick-action grants are being distributed to 244 organizations across all 50 states, Washington D.C, Puerto Rico and the U.S. Virgin Islands.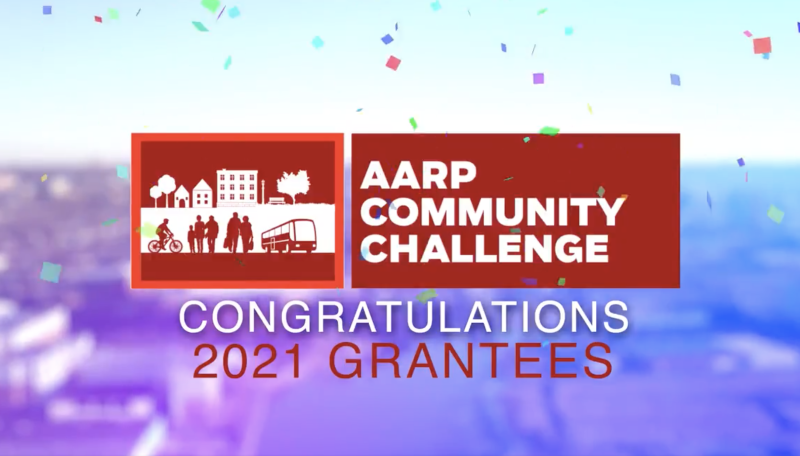 The Community Challenge funds innovative projects that inspire change in areas such as transportation, public spaces, housing, diversity and inclusion, civic engagement, coronavirus response and more.

AARP California is incredibly proud to have eight grantees right here in our state. Our goal is to support their efforts to create great places for people of all backgrounds, ages and abilities and as local leaders seek to better their communities for the future, this is even more critical.

Here in California, these exciting and diverse projects were funded by the AARP National Community Challenge grant program:

Altadena Town Council Safe Streets Committee (Altadena): Grant funding to advocate for safe and healthy access to parks, including a demonstration project that will feature a pop-up bike skills park for youth, an ADA accessible community nature trail loop and more.
California State University of Fresno Foundation (Fresno): Grant funding to increase civic engagement and provide a group of older adults with advocacy and volunteer training to advance their leadership skills in advocating for non-partisan age-friendly legislation.
City of Chula Vista (Chula Vista): Grant funding to help launch a "We are Chula Vista" story telling campaign that will feature Chula Vista older adults' photos and stories throughout the city to increase community awareness, respect, and inclusion of older adults in the community.
City of Salinas (Salinas): Grant funding to increase the local affordable housing stock by developing a bilingual (English/Spanish) Accessory Dwelling Unit (ADU) educational campaign that informs residents of the process to build an ADU and the resources available.
Daly City Active Adult & Senior Services (Daly City): Grant funding to revitalize a long-neglected community space and transform it into an accessible community garden that grows organic food and illustrates the universality of produce as a metaphor and practice of "Growing Together."
Habitat for Humanity Easy Bay/Silicon Valley (Oakland): Grant funding to revitalize and upgrade three community gardens that provide a safe gathering space to build social connections and grow nutritious food for the community.
Montclair Community Foundation (Montclair): Grant funding to add raised garden beds, shade structure, solar lighting and seating to the Montclair Community Garden that serves as a gathering space for people of all ages and abilities.
Veggielution (San Jose): Grant funding to revitalize an underutilized parking lot in the downtown arts district of San José, California through the activation of a demonstration garden, farm stand, dog park, a mobile food vending hub, and artistic murals.
The Community Challenge is part of AARP's nationwide work on livable communities, which supports the efforts of neighborhoods, towns, cities and counties across the country to become great places for all residents. We believe that communities should provide safe, walkable streets; affordable and accessible housing and transportation options; access to needed services; and opportunities for residents to participate in community life.

To learn more about the work being funded by the AARP Community Challenge both here in California as well as across the nation, visit aarp.org/CommunityChallenge. You can also view an interactive map of all of the Community Challenge projects and AARP California's livable communities work at aarp.org/livable.

Given the number of California applications and impactful projects submitted to the AARP Community Challenge, AARP California will announce three additional grantees in August.