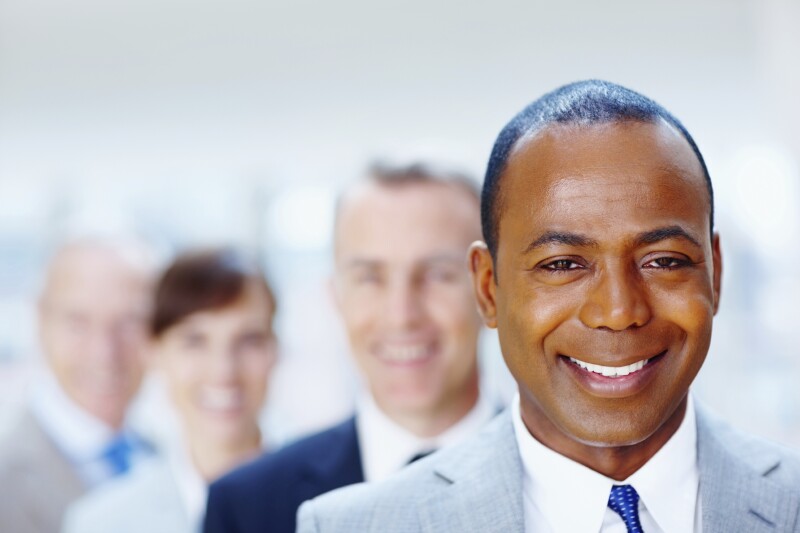 In English | En un mercado laboral competitivo, necesitas sobresalir entre la multitud – y tus habilidades son tan importantes como lo es tu marca personal. ¿Conoces las habilidades que necesitas tener en el mercado laboral actual? ¿Entiendes lo que es la gestión de la reputación?

Lo sabrás después de que participes en la sesión "Construyendo Tu Marca: Distinguiéndote en un Mercado Saturado" en la conferencia Work@50+ el dos de noviembre en Long Beach. Todas las conferencias se impartirán en inglés, pero puedes solicitar el servicio de interpretación simultánea al español al registrarte. La emergente experta en la fuerza laboral Carleen MacKay y el consultor de liderazgo organizacional Dr. Vu Pham compartirán sus conocimientos para ayudarte a construir, manejar, y mercadear tu marca y tus habilidades.

Carleen compartirá lo que necesitas saber para prepararte para la nueva realidad del mercado laboral. Los cambios estructurales de hoy requieren trabajadores adaptables, inteligentes, involucrados y dispuestos a asumir nuevos retos. Para prepararte para tu siguiente carrera, necesitas ir más allá de tus habilidades y competencias de ayer.

Una vez que entiendas lo que los empleadores están buscando, es momento de obtener el control de las primeras impresiones. Tu marca personal es tu reputación – como te perciben los demás y el valor con el contribuyes. No es solo tus habilidades y calificaciones; también es tu pasión y tus logros. El Dr. Pham, autor de "Impressive First Impressions: The Most Important 30 Seconds (And 30 Years) of Your Career," discutirá como desarrollar y manejar tu imagen personal para ayudarte en tu búsqueda de empleo.

No te pierdas de esta valiosa sesión -¡ regístrate hoy en Work@50+! También tendrás la oportunidad de atender nuestro panel de empresarios y escuchar a la autora líder y experta en empleos de AARP Kerry Hannon hablar acerca de encontrar un trabajo que te mantiene sano y feliz, además de aprender a mejorar tu búsqueda de empleo con medios sociales y tecnología. Durante el almuerzo, los empleadores compartirán información valiosa sobre el proceso de contratación. ¡ Reserva tu lugar hoy!

Este post es el cuarto en nuestra series de Work@50+ Miércoles . Síguenos en Facebook y en Twitter para estar al día en lo último en la serie, así como de nuestros eventos en el estado. En Twitter, revisa #workat50plus para leer los últimos reportes y artículos en este tema.