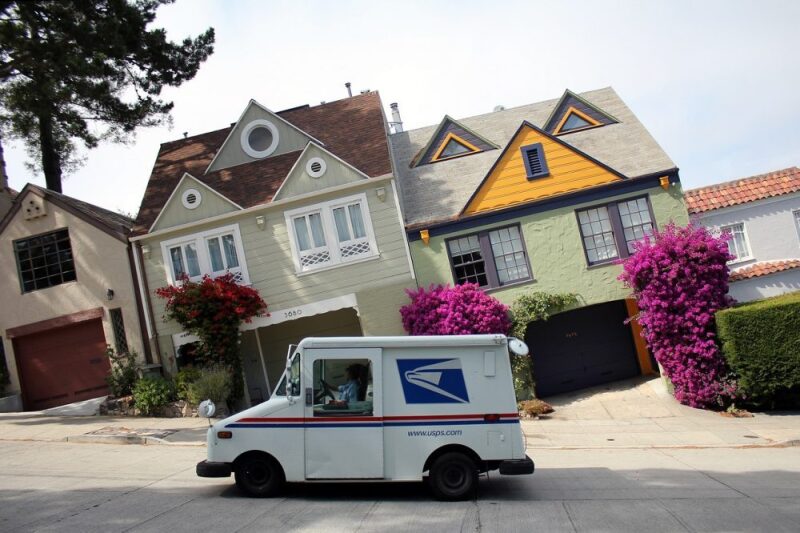 Un evento de Zócalo y AARP 

Moderado por Dave Lesher, CEO y editor de CALMatters

La vivienda nunca ha sido más cara en California de lo que es ahora. Los alquileres están a nivel récord, y el promedio de una casa en el estado dorado vale casi un medio millón de dólares, más de dos y medio por encima del promedio nacional. El valor de las viviendas ha ayudado a millones de propietarios de California a construir la riqueza que tienen para pagar por la educación de sus hijos y su propia jubilación. Pero ¿cuáles son los costos ocultos en los altos alquileres y precios de la vivienda para California, su economía y las aspiraciones de los residentes de largo plazo, y para los recién llegados? ¿Qué tipo de presiones pone el precio de la vivienda en los californianos, desde las familias jóvenes preocupadas por cómo el aumento de alquileres afecta su seguridad financiera, hasta los trabajadores de mayor edad que quieren retirarse pero temen no poder permitirse seguir viviendo aquí? ¿Qué papel juega el precio de la vivienda en las decisiones que toman los californianos de vivir cada vez más lejos de su lugar de empleo o de abandonar el estado de una vez y por todas? El Presidente del Senado de California Kevin de León, un experto en vivienda de AARP, Rodney Harrell , y el decano de la UCLA Luskin School of Public Affairs Gary Segura, visitarán Zócalo para examinar cómo el auge del mercado de vivienda en nuestro estado permite, y pone en peligro, el sueño de California de independencia, la buena vida y poseer casa propia.

LUGAR:

National Center for the Preservation of Democracy
111 N. Central Ave
Los Angeles, CA 90012

Hay estacionamiento pagado disponible en el estacionamiento público del centro comercial Little Tokio (318 E. Primer St.) Entrar por la calle San Pedro. Estacionamiento adicional pagado, está disponible en el lote de estacionamiento del Japanese Village Plaza (356 E. First St.) y el estacionamiento del Office Depot Plaza (401 Alameda St).