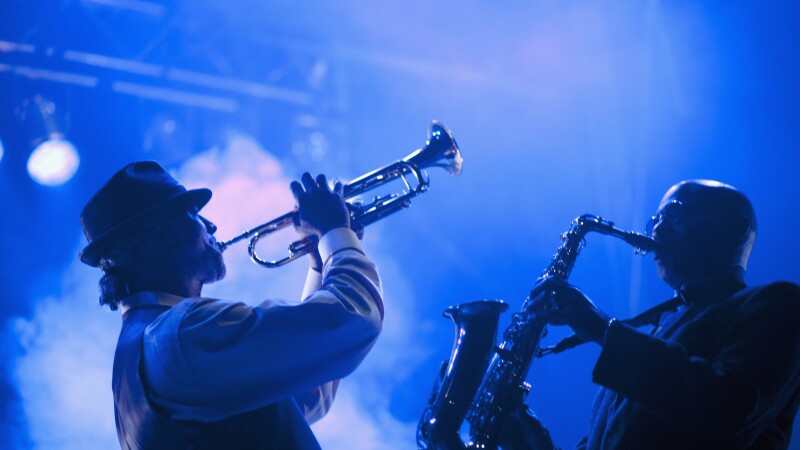 Join us at the San Jose Jazz Winter Fest for musical performances and fun! Winter Fest will feature blues, Latin jazz, New Orleans jazz and other genres in intimate venues throughout San Jose and Palo Alto from February 14th through February 29th.
With its singular music programming and innovative educational offerings, San Jose Jazz preserves the jazz tradition while actively supporting the next generation of performers within the genre and beyond.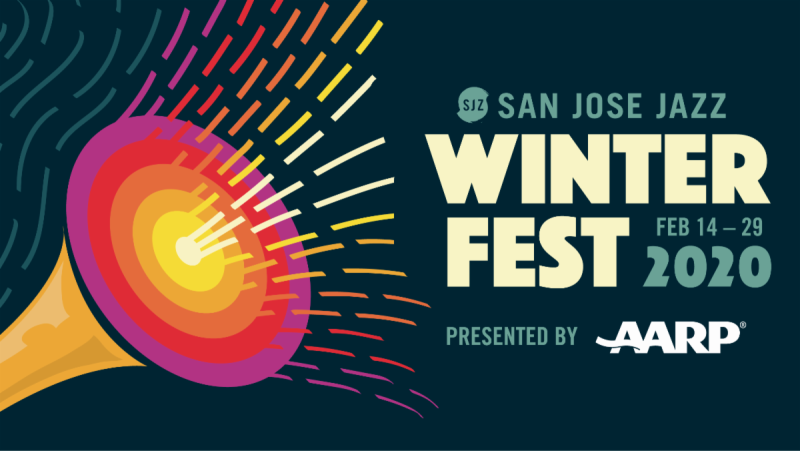 AARP is excited to be at the following performances providing educational resources and FREE giveaways, while supplies last. We hope to see you!
Learn more about San Jose Jazz Winter Fest and purchase your tickets HERE.