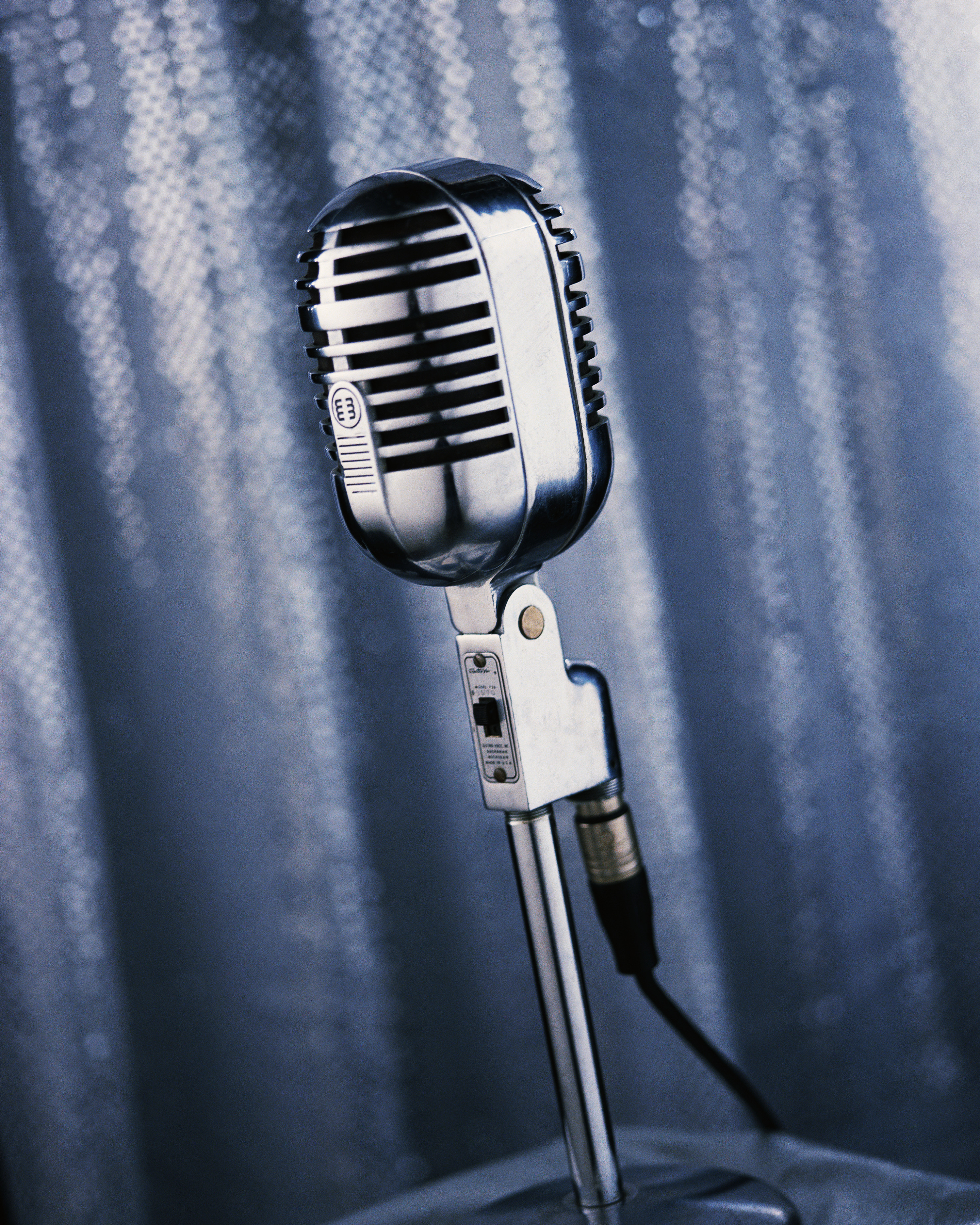 AARP California's new podcast, which airs topics vital to older adults and state residents of all ages, has two compelling presentations on tap for March.

In Clear Terms with AARP California will explore the link between brain health and healthy aging (available Thursday, March 23), as well as how the state can embrace new age- and mobility- friendly transportation options (available Thursday, March 9).

The free podcast is hosted by writer and producer Thyonne Gordon, a volunteer and an expert in organizational and human development. It features conversations with community leaders, elected officials and AARP staff and volunteers on topics such as prescription drug prices, disaster preparedness, age inclusivity and consumer fraud.

Find the podcast at aarp.org/InClearTerms or on Audible, Spotify and Apple.