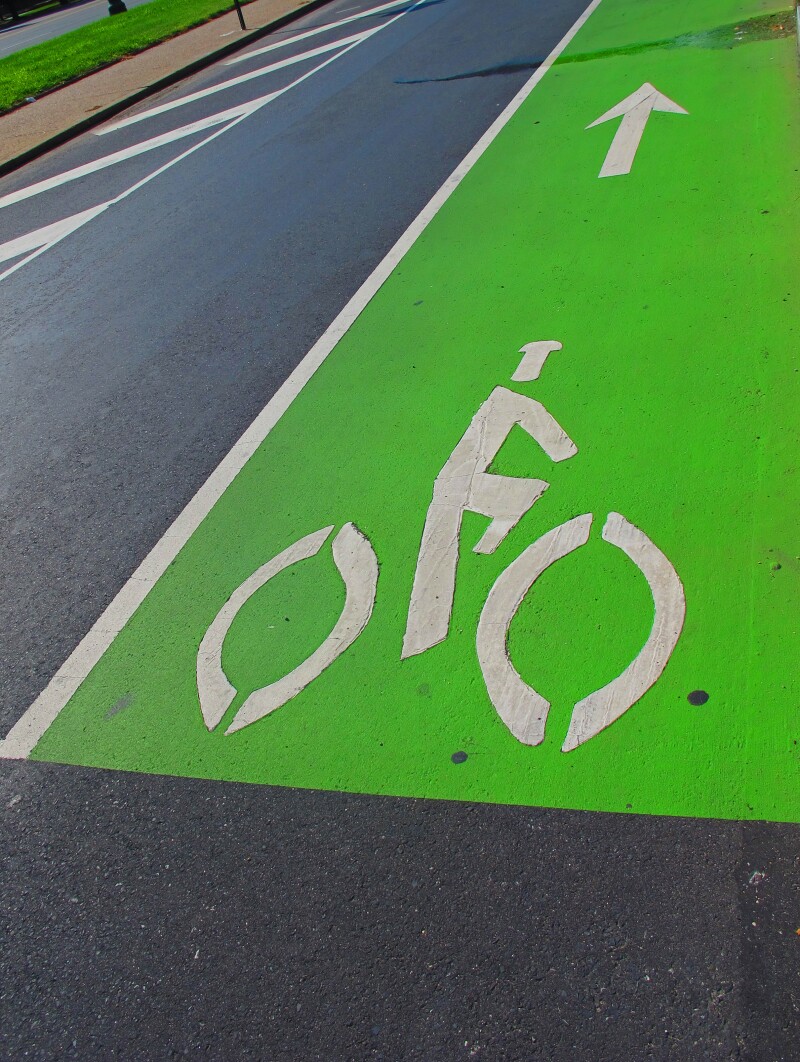 Some of our members expressed concern about AARP's support of a local tax increase, and some asked what AARP's role would be after the election. We pledged to keep our elected leaders accountable on their progress towards Measure M's goals, arm our community members with the information and resources they need, and ensure their voices are heard as these transportation projects are implemented.

Three such projects are currently underway in the Los Angeles City neighborhoods of Mar Vista and Playa del Rey. These projects are in a pilot stage, and are taking place to reduce non-vehicle injuries and fatalities—such as pedestrians and cyclists—among three major high-injury streets:

Venice Boulevard in Mar Vista (48 injuries and 5 deaths in the past decade)
Culver Boulevard in Playa del Rey (84 injuries and 2 deaths)
Vista del Mar Boulevard in Playa del Rey (210 injuries and 5 deaths)
We are closely monitoring the effects of these pilot street safety projects as part of our commitment to hold our elected officials accountable. We want to ensure that taxpayer-funded transportation funds are spent on smart, effective, street safety improvement projects that help make Los Angeles a more livable community for all ages and abilities.

Below are some articles that provide the latest news coverage and supporting/opposing opinion pieces:

Statement from Councilmember Mike Bonin (Councilmember for the 11th District)

Los Angeles Times News Coverage

Opinion Piece in The Argonaut Supporting the Pilot Street Safety Projects

Opinion Piece in The Argonaut Against the Pilot Street Safety Projects

There will also be an in-person discussion of these projects and other proposed changes on Tuesday, July 11 th at the Mar Vista Recreation Center at 7:00pm. The MVCC will be taking action on the phases of the projects and it is important to hear your thoughts on this matter.

As always, Stay Informed, Stay Engaged, and Let Your Voice Be Heard on these pilot street safety projects happening in your community. Thank you for all that you do for the AARP community!