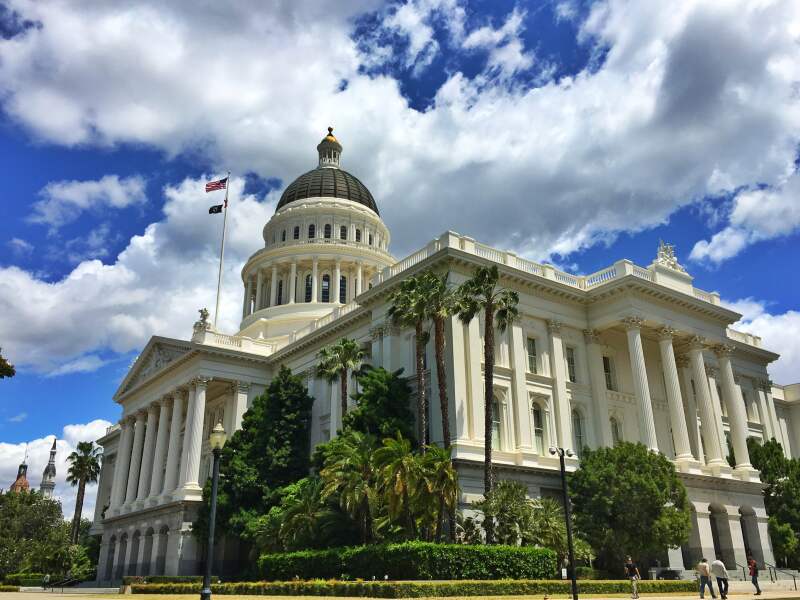 FOR IMMEDIATE RELEASE
January 11, 2021


STATEMENT OF AARP CALIFORNIA STATE DIRECTOR NANCY McPHERSON ON GOVERNOR NEWSOM'S BUDGET PROPOSAL
On behalf of 3.3 million AARP members in California, I thank Governor Newsom for prioritizing older Californians in his budget proposal, which enhances funding for many programs that help older Californians remain living in their homes and communities as they age.

AARP analysis reveals that the 50-plus population now represents four generations (from the GI Generation to Generation X), and by 2031 will include millions of Millennials. As people live longer and healthier lives, they are also contributing to their communities and fueling economic growth well past the traditional retirement age. This is a huge and often unrecognized benefit to California and to the nation, since it means that older adults are working, paying taxes, supporting the growing job market, giving time and money to charitable causes, and providing care for family and loved ones. The fact that 50 percent of California's revenue comes from personal income taxes underscores the significance of the contributions of 50-plus Californians who are still working.

AARP is pleased to see the Governor's budget proposes investing $14 billion to begin an "equitable and broad-based recovery," including $3 billion in economic relief to individuals and small businesses disproportionately impacted by the COVID-19 Pandemic. This investment will benefit Californians of all ages, who are now working in truly multigenerational workplaces. It is to support these workers that AARP continues to strongly advocate for expansion of paid sick leave. Millions of Californians are family caregivers, providing care to loved ones while balancing their work and caregiving responsibilities and maintaining their own health.


###