Welcome Spring with AARP in San Diego!

The sun is out, the sky is blue and the weather is so inviting! We are ready to welcome spring with you, your friends and family. Join us at one or all of the following events we have prepared for you this month.

Movies for GrownUps- "Storm Boy" | Thursday, April 4 - 7:00 p.m. - AMC Mission Valley, 1640 Camino del Rio Norte, San Diego.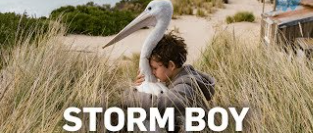 STORM BOY is the beautiful and contemporary retelling of Colin Thiele's classic Australian tale. 'Storm Boy' has grown up to be Michael Kingley, a successful retired businessman and grandfather. When Kingley starts to see images from his past that he can't explain, he is forced to remember his long-forgotten childhood, growing up on an isolated coastline with his father. He recounts to his granddaughter the story of how, as a boy, he rescued and raised an extraordinary orphaned pelican, Mr. Percival.

Tickets are FREE but registration is REQUIRED. Register HERE

AARP Shred-A-Thon with Operation Stop Scams! | Saturday, April 6 - 10:00 a.m. - 2:00 p.m. - Kimball Senior Center, 1221 D Ave., National City 91950.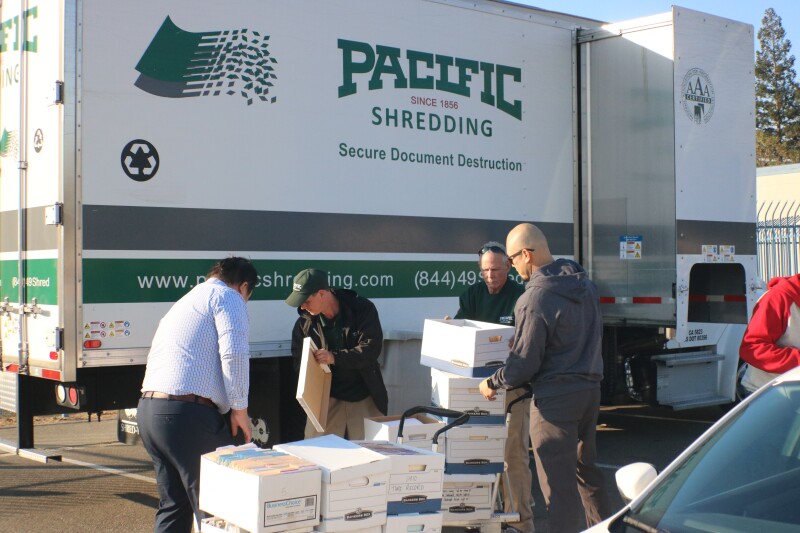 Do you know every two seconds someone's identity is stolen? Or that shredding confidential documents you no longer need is one good way to protect yourself from identify theft? That is why The AARP Fraud Watch Network and National City Mayor Alejandra Sotelo-Solis are joining forces to fight back against fraud and identity theft.

Bring any confidential documents to our FREE Community SHRED event, and we will shred them on-site for free.

It only takes a few minutes and can save you many headaches down the road. Register HERE

Ryan Cayabyab Concert | Friday, April 12 - 7:00 p.m. - Sycuan Casino, 5469 Casino Way, El Cajon.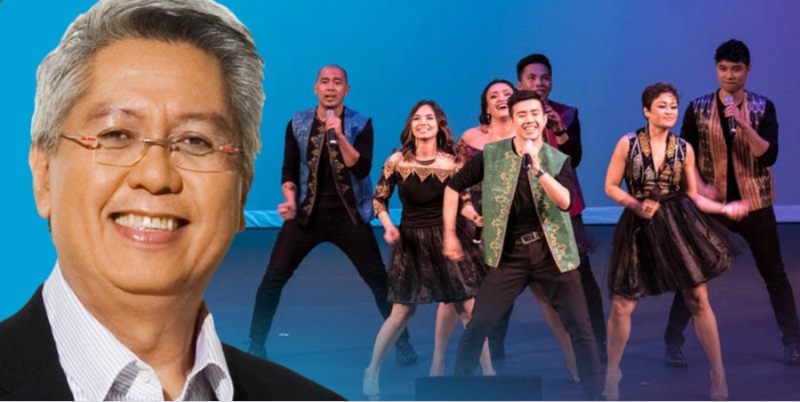 Join AARP in San Diego to listen to The RYAN CAYABYAB SINGERS led by Ryan Cayabyab, with a bevy of Filipino-American Artists in song and dance, as they celebrate his bestowment as National Artist for Music in the Philippines. Reminiscent of his TV show "Ryan Ryan Musikahan," the audience will be treated to his hit songs, musicale excerpts and more! Get your tickets HERE



Union Tribune Caregiver Expo | Saturday, April 13 - 8:30 a.m. - 3:00 p.m. - Liberty Station Park.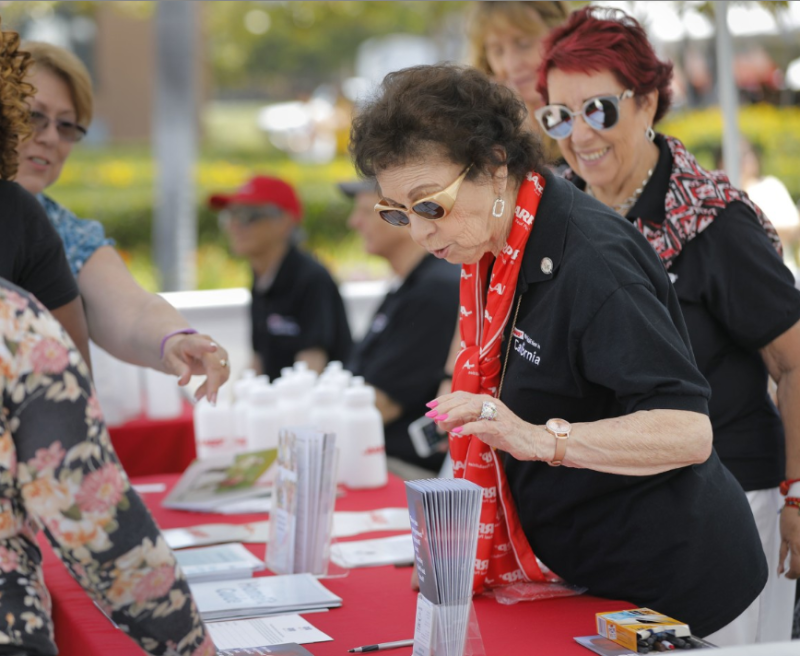 We understand that caring for a loved can bring many challenges and that is why we are sponsoring the second annual CaregiverSD Community Expo, bringing the community together for a fun and informative gathering for caregivers, their family members and friends.

Come to our special presentation on Home-Fit by Laurence "Larry" Weinstein. Larry has made it his mission to help people make changes in their homes to allow them to live with maximum independence, comfort, safety and energy efficiency, by teaching them about universal, accessible and adaptive design.

Stop by our booth to learn more about our activities and resources in your community.

The event is free but registration is encouraged to enter our drawing. Register HERE

Movies for Grown Ups- "Red Joan" | Thursday, April 18 - 7:00 p.m. - AMC Mission Valley, 1640 Camino del Rio Norte, San Diego.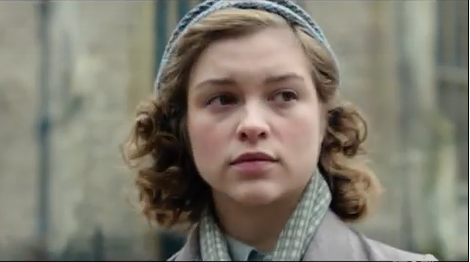 Joan Stanley (Judi Dench) is a widow living out a quiet retirement in the suburbs when the British Secret Service places her under arrest for providing classified scientific information—including details on the building of the atomic bomb—to the Soviet government for decades. As she is interrogated, Joan relives the dramatic events that shaped her life and beliefs. Based on a sensational true story, RED JOAN vividly brings to life the conflicts—between patriotism and idealism, love and duty, courage and betrayal—of a woman who spent a lifetime being underestimated while quietly changing the course of history.

Tickets are FREE but registration is REQUIRED. Register HERE

Movies for Grown Ups - "The White Crow" | Wednesday, April 24 - 7:00 p.m. to 10:00 p.m. - AMC Chula Vista 10, Chula Vista, San Diego.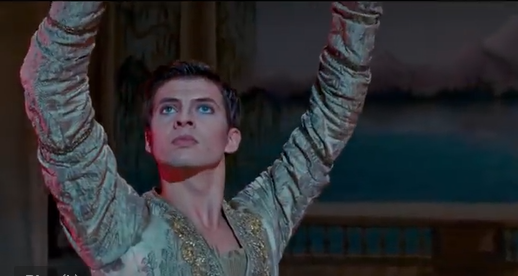 THE WHITE CROW is the true story of an incredible journey by Rudolf Nureyev, a unique artist who transformed the world of ballet forever. It is 1961 and Rudolf Nureyev is a member of the world-renowned Kirov Ballet Company, traveling for the first time outside the Soviet Union to Paris encountering another world beyond the Iron Curtain.

Tickets are FREE but registration is REQUIRED. Register HERE

LOCAL RESOURCES:

Tax-Aide | Now-April 15th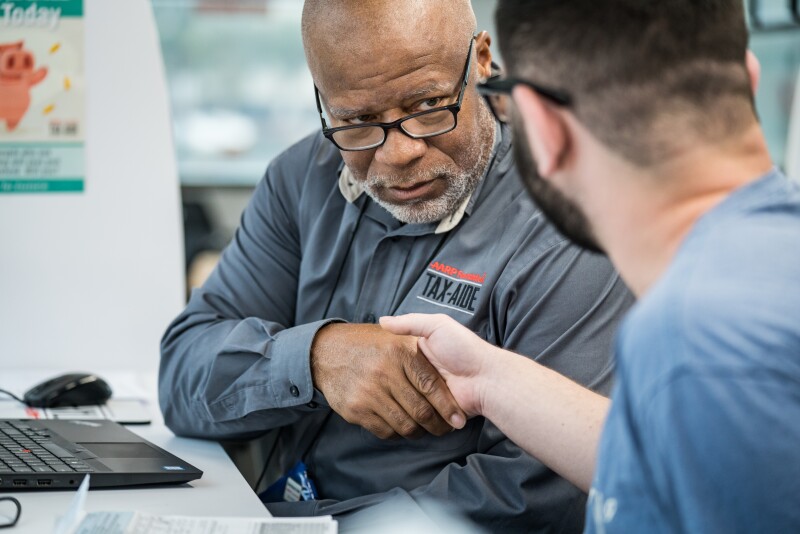 AARP Foundation Tax-Aide is offering free tax preparation until April15th, with locations throughout San Diego. There are no fees and AARP membership is not required. To learn more and find the nearest Tax-Aide location to you, click HERE.

AARP Community Challenge | Now-April 17th

The AARP Community Challenge grant program is part of the nationwide AARP Livable Communities initiative that helps communities become great places to live for residents of all ages. The program is intended to help communities make immediate improvements and jump-start long-term progress in support of residents of all ages.

In 2019, the grant program will provide funds for community-based "quick-action" projects related to housing, transportation, smart cities and public spaces. Do you have a project in mind that may spark change and build momentum to improve livability for people of all ages in San Diego? Learn more HERE.

Mind Your Money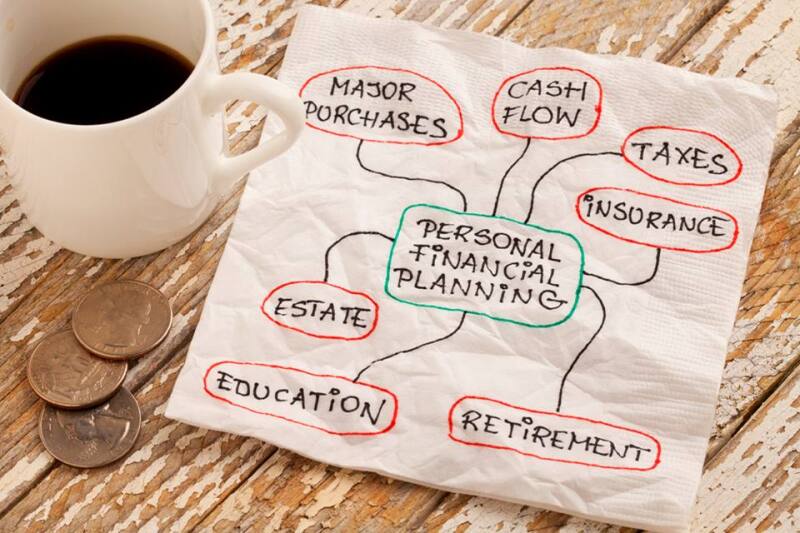 Throughout April, AARP is providing resources to help you secure your financial future. Did you know AARP has numerous tools to help you be mindful of your money?



Visit www.AceYourRetirement.org to get the tips you need to get the most of your retirement savings.

Download and subscribe to AARP's new podcast, Closing the Savings Gapwith AARP Financial Ambassador Jean Chatzky, at www.aarp.org/closingthegap.

Subscribe to AARP's YouTube channel, www.youtube.com/aarp, and watch the new series Fishing for Adviceto learn tips on savings and how to make money decisions.
LOCAL VOLUNTEERING:

AARP Volunteer Recruitment

AARP is seeking volunteers for events and education outreach in San Diego. Event Team members provide support at community functions, while Education Team members give presentations to small groups on topics such as home repairs to facilitate aging in place, caregiving, and job searching in the digital age. To learn more and express interest, email cavolunteer@aarp.org or call 626-585-2612 and leave your name, phone number and email.

Check back the first of every month to learn about new AARP offerings in San Diego

Are you interested in other AARP events in your community? Follow us on Facebook and Twitter to stay informed!