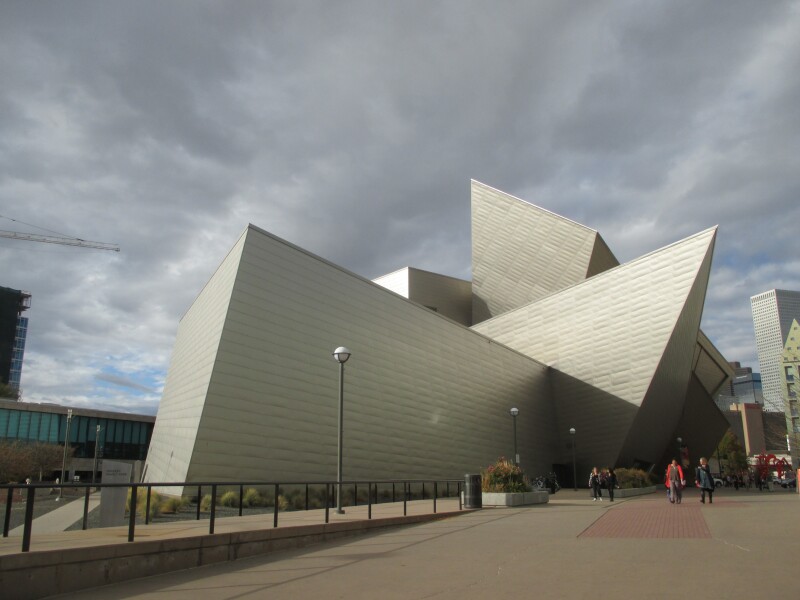 If you love to walk and learn about Denver history and admire beautiful architecture, boy, do we have the app for you.

Yes, there is an app for that. It is called NeighborWalks by Geotourist and you can download it for free from iTunes or Google Play.

NeighborWalks is a collaborative community walking program brought to you by AARP Colorado. Our vision is to get more people walking every day for health, transportation, environment and community. Our audio tour takes you on 19 points of interest through Denver neighborhoods, with recorded information provided by an industry professional.

"Talk about a great activity for fun, exercise and learning," said Jeremiah Mora, community outreach director for AARP Colorado. "We at AARP are very excited about this app and hope our members and their friends and families give it a try because it's just plain awesome!"

Mora and the AARP family hope you join us for this free audio GPS walk as we celebrate a community for all ages and abilities. All you do is download the app from the Googleplay store, or iTunes . The GPS will guide you from building-to-building, or from site-to-site and give you recorded historical perspectives with pictures, so you know you're looking at the right site. The pace at which you take the tour, as well as what you see or skip, is completely up to you.

And don't forget, your walking tour of Denver on the geotourist app is free. It's downloadable on both droids and iPhones. Once the app is downloaded, search for tours "around me." The closest result that comes up should be the one you need.

Denver landmarks you will visit include The Molly Brown House, Governor's Mansion, Capitol Hill and much more. Take your tour any time in any order.

For more information about geotourist, click here, and download at play.google or itunes.