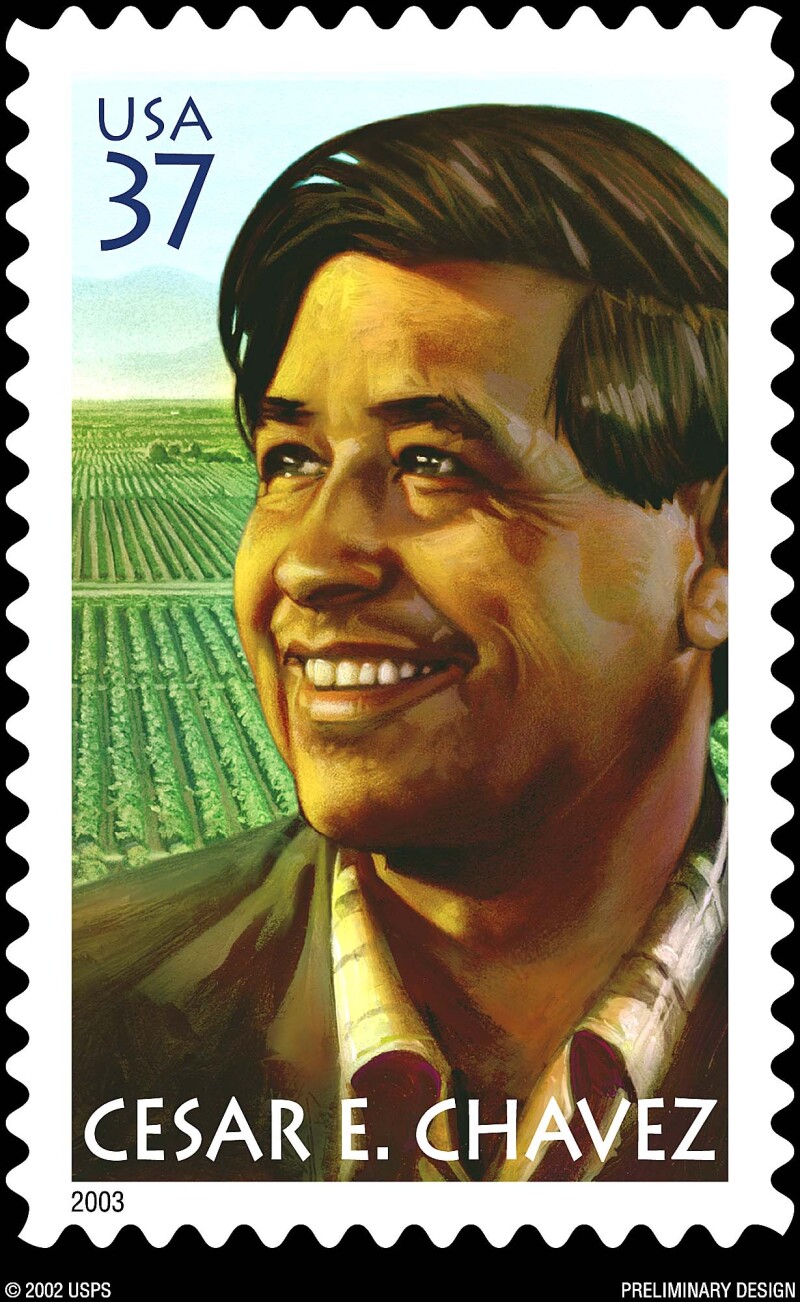 The late Cesar Chavez was a migrant farmer worker and organizer, and a powerful example of what people can do when they unite for a meaningful cause. His struggle, hard work and dedication inspired and empowered people throughout the world.

AARP Colorado recognizes this great leader and the face of the Chicano Movement with its sponsorship of a celebration and parade in his memory to be held March 31, 2018. The march will commence at Regis University at 10 a.m. and end in celebration at Cesar Chavez Park on West 41st Avenue at Tennyson Street in Denver, starting at 11:30 a.m. The event will feature music, poetry, food booths, speakers and information booths from community organizations.

This year, AARP will be at the event, focusing on "livable communities." In this arena, AARP continues its fight to ensure people are able to live in the communities they choose, age in place with dignity and have access to health care, transportation and affordable housing — all issues, in which Chavez deeply cared about and increased awareness and advocacy. Stop by and talk with our AARP representatives about these important issues and more.

"We are working with communities across the state to ensure people have access to affordable housing and transportation options," said Roberto Rey, AARP Colorado director of multicultural engagement.

Call Rey at 303-318-6763 for more information.