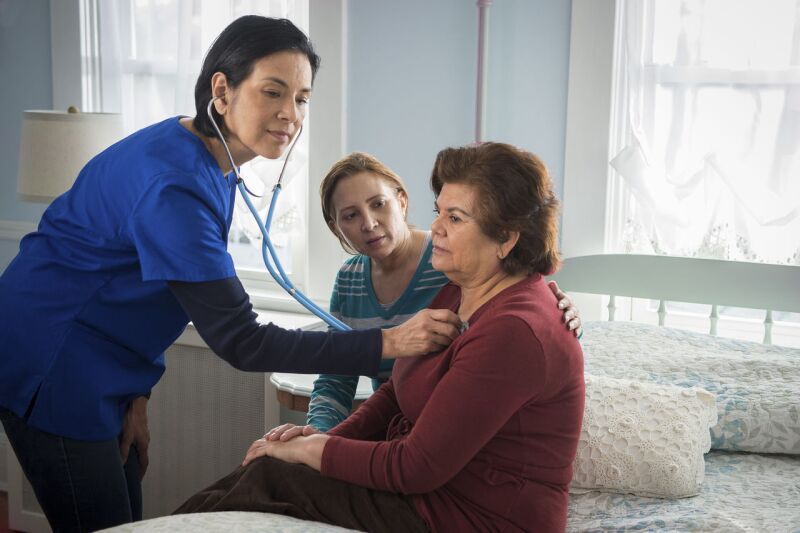 AARP is a founding member of C-TAC and a Diamond Sponsor of the Summit
October 9-11, 2018 | Hilton Denver City Center | 1701 California St, Denver, CO
Every year, the Coalition to Transform Advanced Care (C-TAC) hosts the National Summit on Advanced Illness Care, which brings together hundreds of healthcare leaders, policy makers, consumer advocates, academics and others in the movement towards comprehensive, value- and patient-focused care for people with advanced illness. This year, the Summit is focused on answering the how to of the most important issues in the movement.
Who attends?
Over 400 healthcare leaders gather at the Summit every year, including providers, health systems, payers, employers, and consumer advocates. 45% are program staff, 31% are management, and 24% are c-suite executives. Why attend? Learn "How to" C-TAC is at the forefront of the movement to transform advanced care and nowhere else will you have access to such a comprehensive and
up-to-date view of developments in the movement. Learn about C-TAC's own innovations, cutting-edge programs our members are developing, policy updates, other leaders in the field and much more.
Attendees will:

Identify barriers and opportunities in practice and public policy to spreading advanced illness care solutions
Review best-practices in empowering family caregivers to make informed decisions
Showcase regional and community opportunities for care transformation
Vet measures of success (state and national) for care transformation
Summit Program
Our Summit program addresses priority areas in the movement to transform advanced care, including:

Opportunities to reform Medicare
Lessons from Payment DemonstrationsEnhancing the patient voice
Value of Community CollaborationFaith Communities and Caregiver Support
Empowering next-gen advocatesHarnessing social service in palliative care
Supporting Urban & Rural Health AccessThe Business Case for Advanced Care
CMS, PTAC, and What Comes Next
There is a special rate for Colorado based participants of $200, which is a significant savings from the standard rates of $500 members and $750 non-members.
Contact info@theCTAC.org to learn more