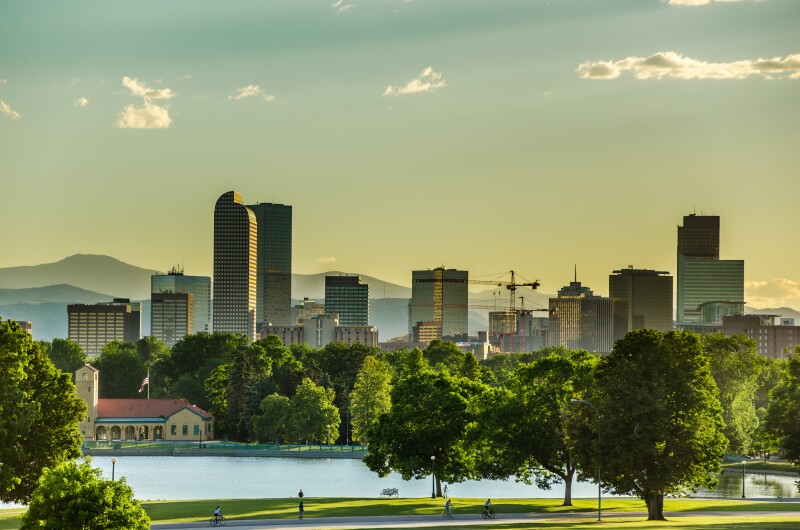 AARP Colorado is hosting a very important community forum in Denver on Aug. 23 and is inviting the Denver public to join the conversation.

The AARP Affordable Housing Forum scheduled for Aug. 23 will be held 9 a.m.-12 p.m. at the SEIU-Justice for All Center, 2525 W. Alameda Ave.

The forums are free, but reserving your seat ahead of time is required. The deadline to reserve your seat is Aug. 22. A complimentary breakfast will be provided for those who are able to R.S.V.P. Reserve your seat by calling 1-877-926-8300.

For increasing numbers of Denver residents, finding affordable housing and avoiding displacement due to gentrification is a growing challenge. Find out if you are eligible for housing assistance programs under Denver's Affordable Housing Ordinance.

Learn how to avoid bad mortgage loans and how to deal with the threat of foreclosure.
Learn about resources available from housing assistance community organizations.
Share your views on steps needed to preserve housing affordability with elected and community leaders.