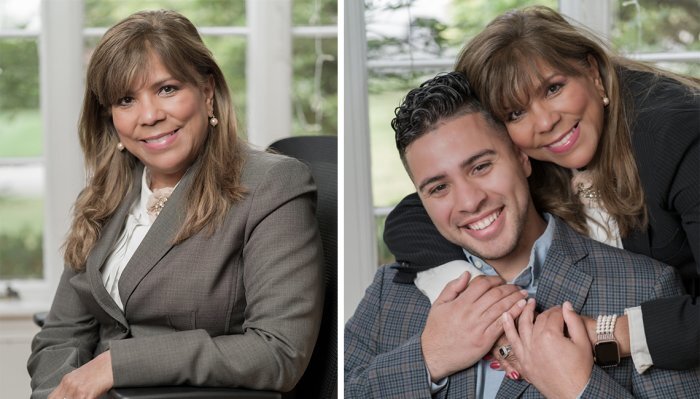 Join AARP and StoryCorps to listen to and celebrate Latino voices from the AARP community and StoryCorps Historias — an initiative dedicated to documenting and preserving stories from the Latino community.

The event is November 3 at 7 p.m. EST, 5 p.m. MT. Register today!

We'll feature the diverse stories and experiences of the Latino community nationwide to provide community connection and refection. A representative from StoryCorps will speak to the nonproft organization's mission of preserving and sharing humanity's stories and highlight StoryCorps' archive, one of the largest born-digital collections of human voices, featuring tens of thousands of conversations recorded across the United States.