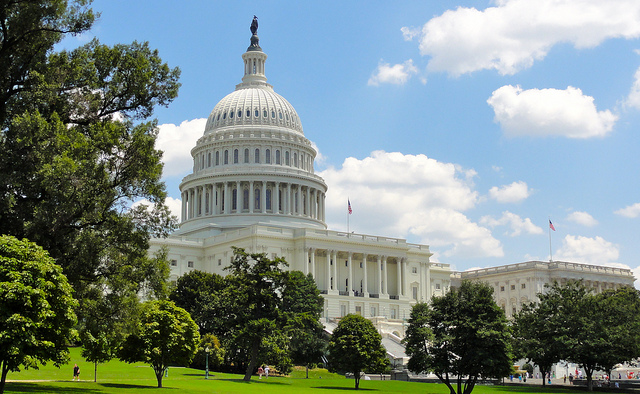 After Leslie Kalechman retired from a career in social work, she still wanted to help people get the most out of the sometimes bewildering health care system.

She turned from assisting patients—often older adults with complex and advanced illnesses—to working with AARP Colorado's legislative advocacy team to improve health care.

"It is important for the people who make our laws to know that Americans age 50 and above have concerns, and we want to be included in the discussion," says Kalechman, 69, of Broomfield. She is the volunteer chair for the 14-member AARP legislative advocacy team.

The group meets weekly during the annual state legislative session and works to research policy issues, follow bills that AARP Colorado supports, contact lawmakers and offer testimony in committee hearings.

This year, advocates tracked 119 bills, testified for 17 of the measures and sent more than 900 emails to legislators.

Allison Hiltz, AARP Colorado state advocacy director, hopes to expand the team—in numbers, knowledge, and geographical and racial representation—ahead of next year's General Assembly session, scheduled to begin on Jan. 9.

Most volunteers are from the Denver metro area, but Hiltz says virtual meetings have created an opportunity for people around the state to help guide AARP Colorado as it makes decisions on which bills to target.

"We want to make sure we are able to carry the voices of our members from across the state to the capitol on their behalf."

Hiltz anticipates future bills will focus on housing, utilities and air-quality issues, so she's looking for people with interests in those areas.

Advocates don't need a professional background. "It is about your passion to work to empower older Coloradans to live and choose how they age," she says.

Concerns get attention

John Rodwick, 82, an advocacy team member, has worked on issues that mirror his interests: health care, because he is a full-time caregiver; the Colorado Public Employees' Retirement Association, which provides retirement and other benefits for former state workers like him; and homeowners associations, because he is a board member for his own HOA in Fruita, on the Western Slope.

"The legislative process is much more complex than you realize, but you can have an impact," Rodwick says.

During this year's session, Kathleen Flynn, 76, of Arvada, tracked a bill—which was later enacted—that reaffirms mobile home park residents' rights and allows them to negotiate a purchase of the park if the landowner chooses to sell the property.

Flynn, an AARP advocate for 13 years, volunteers about 10 hours a week, depending on the complexity of the bills.

In the upcoming legislative session, Hiltz expects to see more measures focused on allowing people to return to work without losing retirement benefits, as well as more conversations about expanding access to high-speed internet.

Another bill would bar graduation dates on job applications, which she says is a way to combat age discrimination.

To join AARP Colorado's legislative advocacy team, visit aarp.org/volunteerAARPCO.

Cynthia Pasquale is a writer living in Denver.

See AARP's 2018 Programs and Purpose in Action
For More on AARP Advocacy