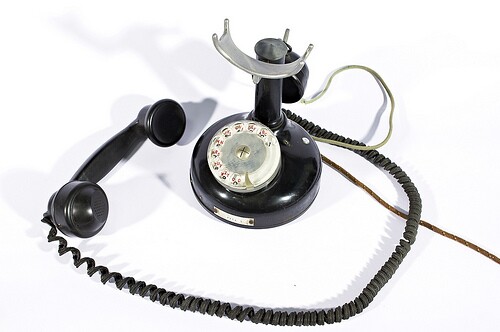 The AARP Foundation's Housing Solutions Center and Consumer Fraud Prevention projects are picking up speed for the summer season. Colorado volunteers are urgently needed - those with bilingual Spanish language skills in particular.
For homeowners age 50+ who find themselves behind in their mortgage payments, with loans that are "under water," the threat of foreclosure can be all too real. As an AARP Foundation volunteer, you provide information on foreclosure scams and help connect interested homeowners in Colorado and other key states with the Housing Solutions Center, where the services of HUD-certified counselors are readily available and totally free of charge. Guided by HUD-certified professionals, many homeowners find solutions to their mortgage problems.
Similarly, the Foundation's Colorado Consumer Fraud Prevention Call Center provides the 50+ population with the information and tools they need to Recognize, Refuse and Report the constant stream of scams and rip-offs for which they are the daily targets. Financial investment fraud prevention is at the top of our list in 2013.
Individuals and groups are welcome to volunteer. We offer training at our downtown Denver location, free parking and flexible time scheduling.
For More information call 720-947-5304 or Register online to volunteer.
[Photo courtesy by zigazou76/Flickr]